The One That Delivers Unique Care
While you may have several options to chose where to recieve your care from, we differentiate our service in a way that cannot be replaced elsewhere.
Expert Team
"The strength of our team relies on the experience of our people"
Our people form the core of our business, sustainability and growth operations and their knowledge and learning are indispensable in our strategy, data, development, and processes that are central to our advancement and success.
Each customer has a dedicated team of highly trained experts assigned to serve them who are empowered to deliver a high level of customer care.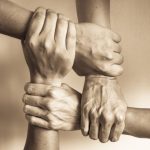 ---
Workplace Diversity
"A diverse mix often leads to better discussions and outcomes for everyone."
Different languages and cultures enrich our lives and offer unparalleled personal and professional advantages. Al Ain Pharmacy understands the advantages a multilingual and multicultural team can offer who are better able to reflect the diversity of the real world and meet the diverse customer needs.
Al Ain Pharmacy's strategy is to embrace multilingualism and multiculturalism in workplace to satisfy all customer needs in the community.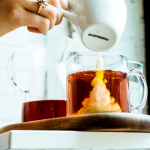 ---
Wide Range of Products
"Great companies are built on great products."
We are committed to ensuring the quality, efficacy, and safety of products in our pharmacies because we know that your health is important to us and so is your trust.
Our pharmacy's strategy since 1976 is to provide all kinds of essential medicines and pharmaceutical products that are trusted by our customers whenever the need arises.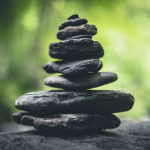 ---
Convenient Locations
"We love being close to you."
With more than 50 branches present all over the UAE, our geographical presence aims to ensure that an Al Ain pharmacy is present nearby each neighborhood. Our branches are present across Al Ain, Abu Dhabi and Western region, Dubai and Northern Emirates.
Services
The Best Care, Every Step Of The Way