Fast Food: Tips for Choosing Healthier Options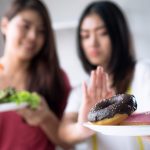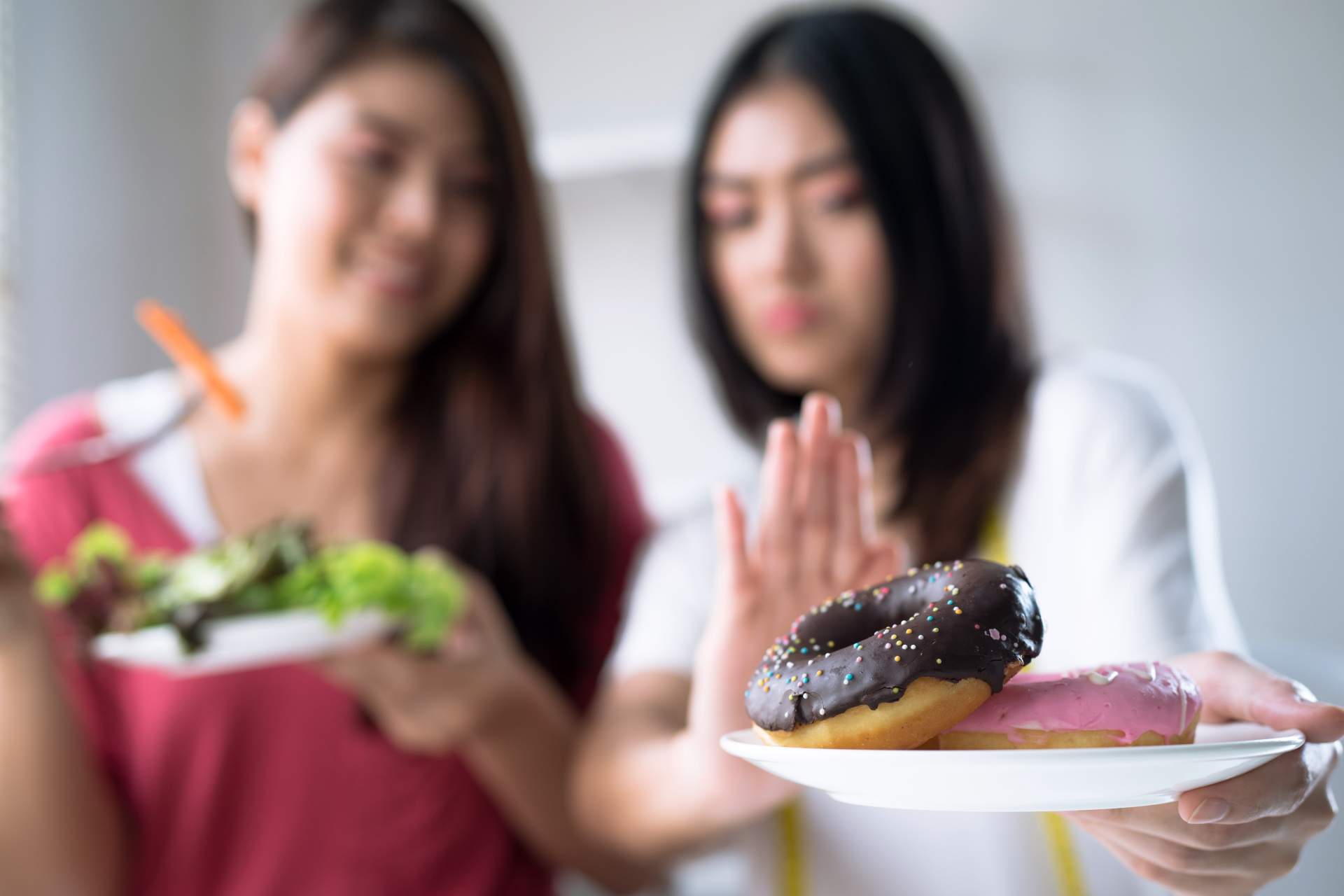 Discover tips to make wise meal choices when dining at fast-food restaurants.
Fast food can be a part of a healthy diet if you're careful about what you order. According to the World Health Organization (WHO), "Fast food doesn't have to be unhealthy, but most of the time it is. Choosing healthier options can help you maintain a balanced diet." Here are some tips to help you make wise meal choices when dining at fast-food restaurants.
Opt for the smallest sandwich size to help you maintain a balanced diet. Large hamburgers with two or three patties can have more than 900 calories. By ordering the small serving of French fries, you can save 200 calories or more.
Choose healthier side dishes
Instead of French fries, choose a side salad with low-fat dressing or a baked potato. Other healthy choices include apple or orange slices, steamed rice, baked potato chips, or a broth-based soup.
Choose an entrée salad with vegetables and grilled chicken or shrimp. Watch out for high-calorie salads with breaded chicken or other fried toppings. Skip extras such as cheese and croutons, which quickly increase your calorie count.
Fried and breaded foods, such as crispy chicken sandwiches and breaded fish fillets, are high in fat and calories. Select grilled or roasted entrees, such as chicken breast or lean roast beef.
Beverages can be high in calories, like soda. Instead, order healthy drinks, diet soda, water, or unsweetened iced tea. Skip the shakes and other ice cream drinks, as a large shake can have more than 650 calories.
Don't settle for what comes with your sandwich or meal at fast-food restaurants. Ask for healthier options and substitutions. Keep an eye on the portion size as well.
According to the National Institutes of Health, "Fast food can be a part of your healthy eating plan if you don't overdo it."
By following these tips, you can make wise meal choices and maintain a balanced diet while enjoying the occasional stop for fast food.
For great products and next-level online shopping experience visit our E-commerce website. For more info or details, contact our expert pharmacists to assist you by calling 800500800
---
Related Articles