ZAS Facilities & Management
Founded in 1976, ZAS is a group of companies that has been a UAE leader in pharmacy retailing for more than four decades, carving out its own unique niche in the Abu Dhabi emirate. With over 50 healthcare and retail facilities across the UAE, ZAS maintains its excellence in the pharmaceutical and retail industry.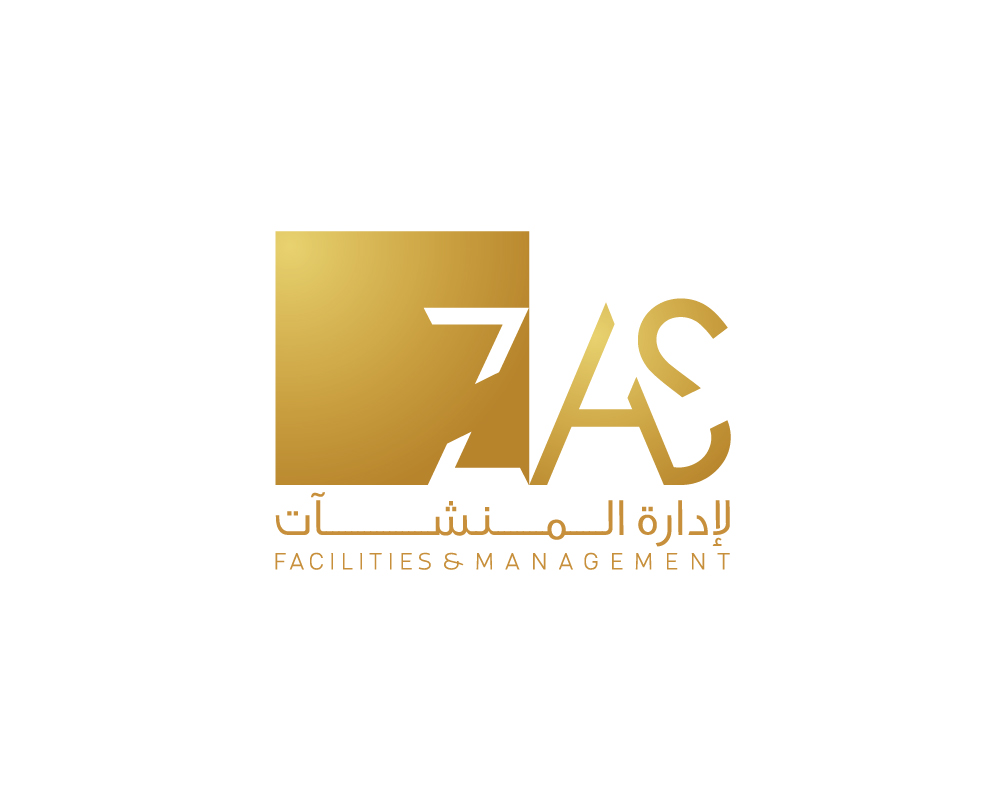 Life World & Medical Supplies
Founded in 2004, Life World provides premium healthcare products for mobility, respiratory care, physiotherapy and rehabilitation, orthopedics, bathroom safety, bedroom furniture and accessories, maternity care, child care, physical fitness, wellness, and many other home healthcare requirements.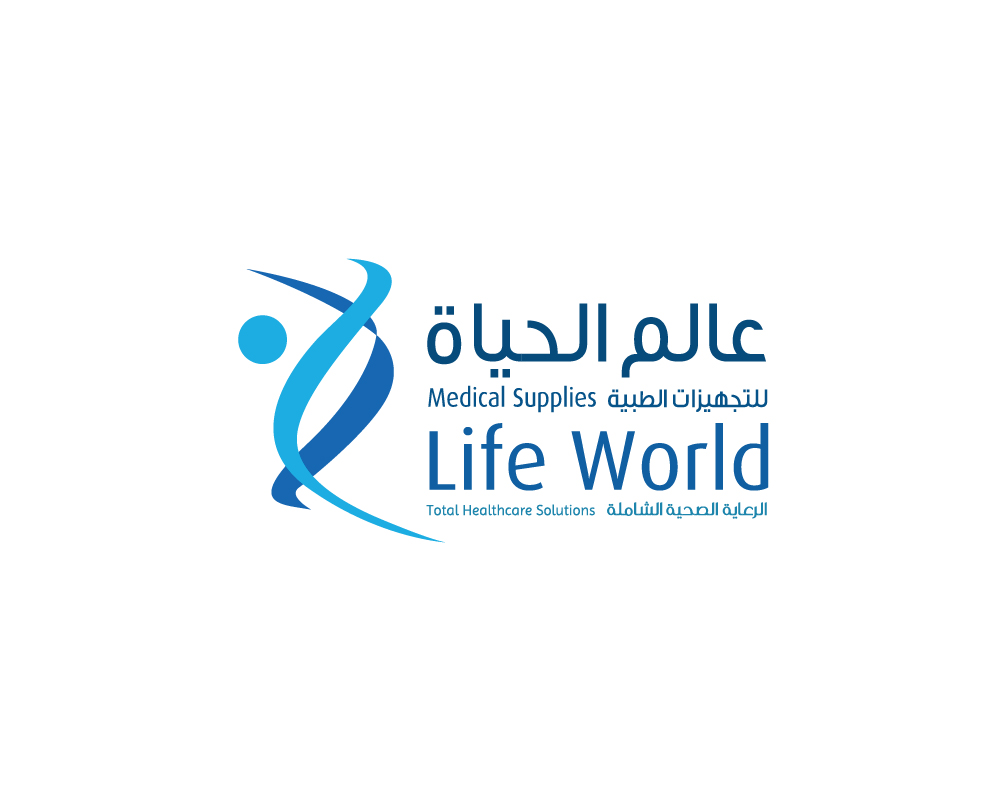 Avernus Pharma
Avernus is a regional specialty company established to fill the gap and partner with global pharma and biotech companies to in-license and commercialize FDA or EMA-approved innovative pharmaceutics, biologics, and other healthcare solutions in the Middle East.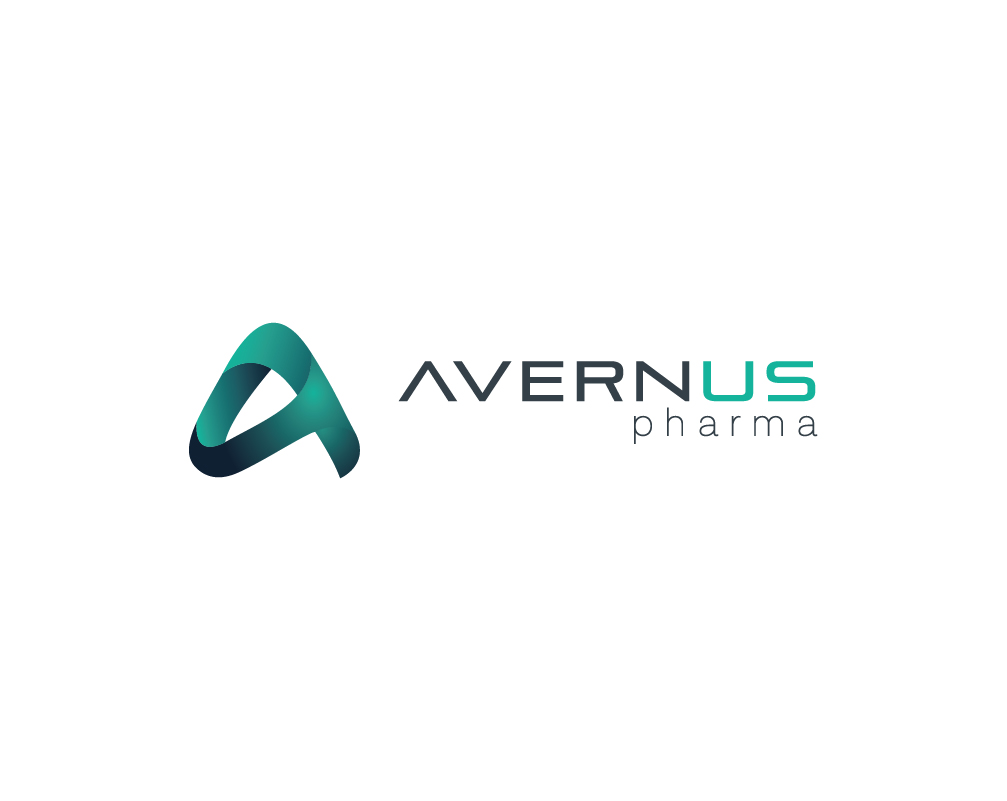 Al Dawaa Medical Center
Established in 2014, Al Dawaa Medical Centre offers various medical services such as General check-ups, Denture and Dental Services, Dermatology Consultations, and Laser Therapy Services with a team of over 15 top-notch doctors and technicians.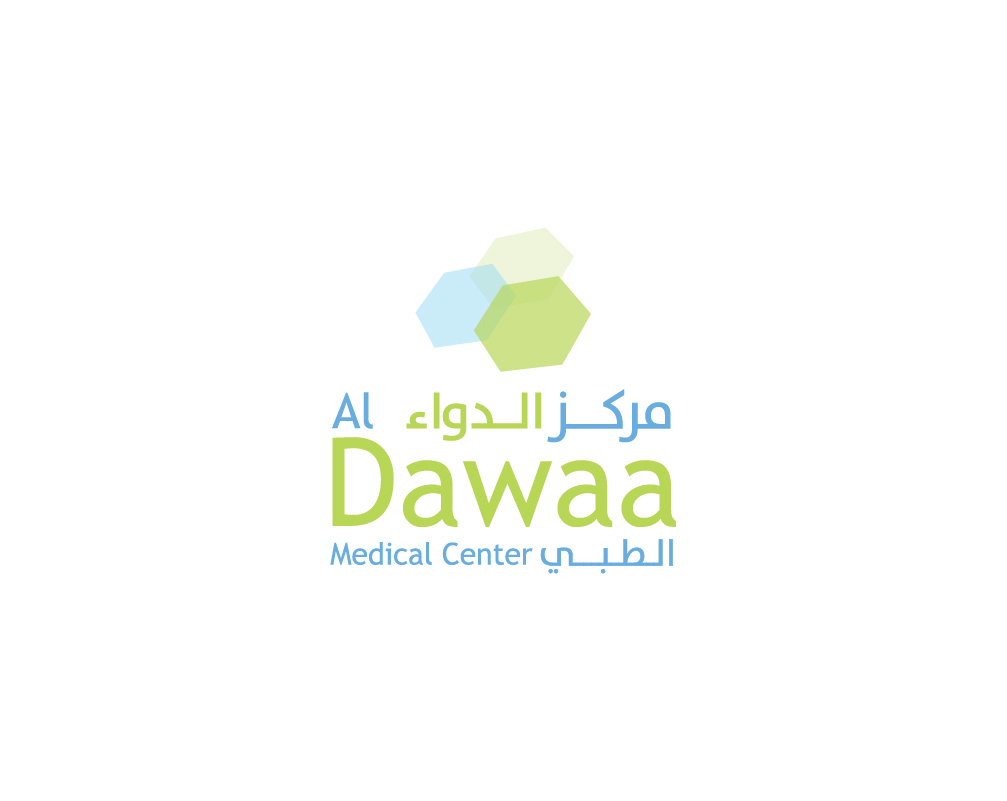 Al Seef Health & Beauty Polyclinic
A modern center specializing in dermatology and dentistry located in Al Seef Village Mall in Abu Dhabi. It aims to provide the highest quality and latest technology in dermatological (facial and laser) and dental treatments.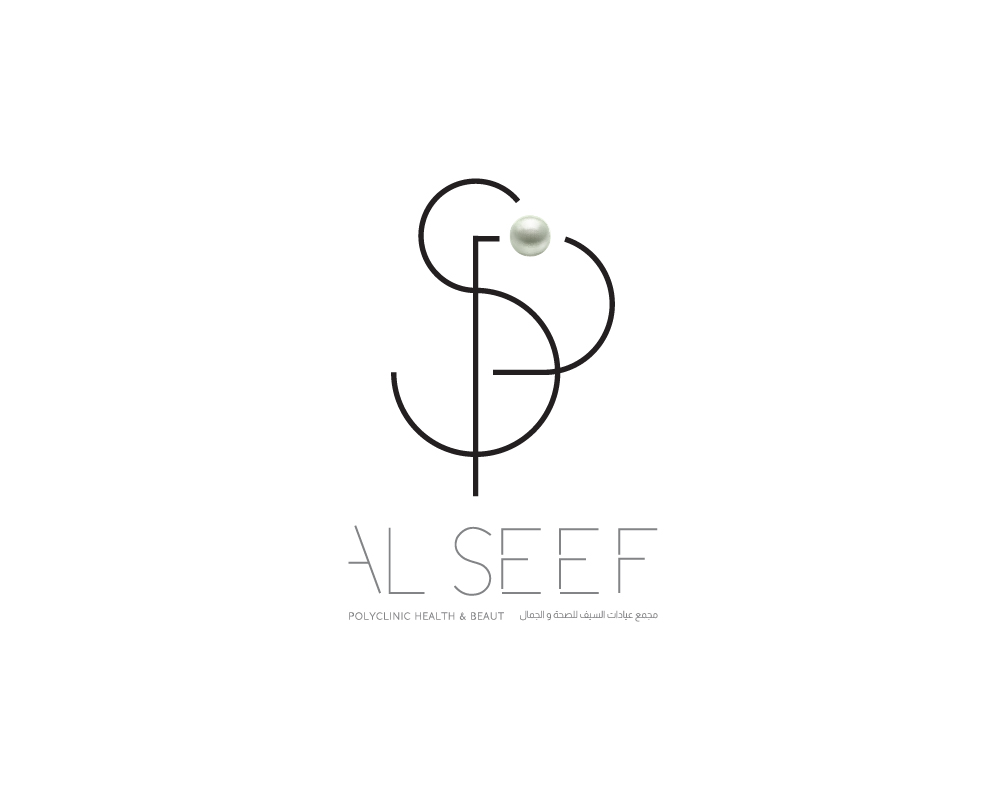 Direct Care
Dedicated to promoting medical tourism in Europe, Direct Care provides customers from the MENA region with the best hospitals and medical spas.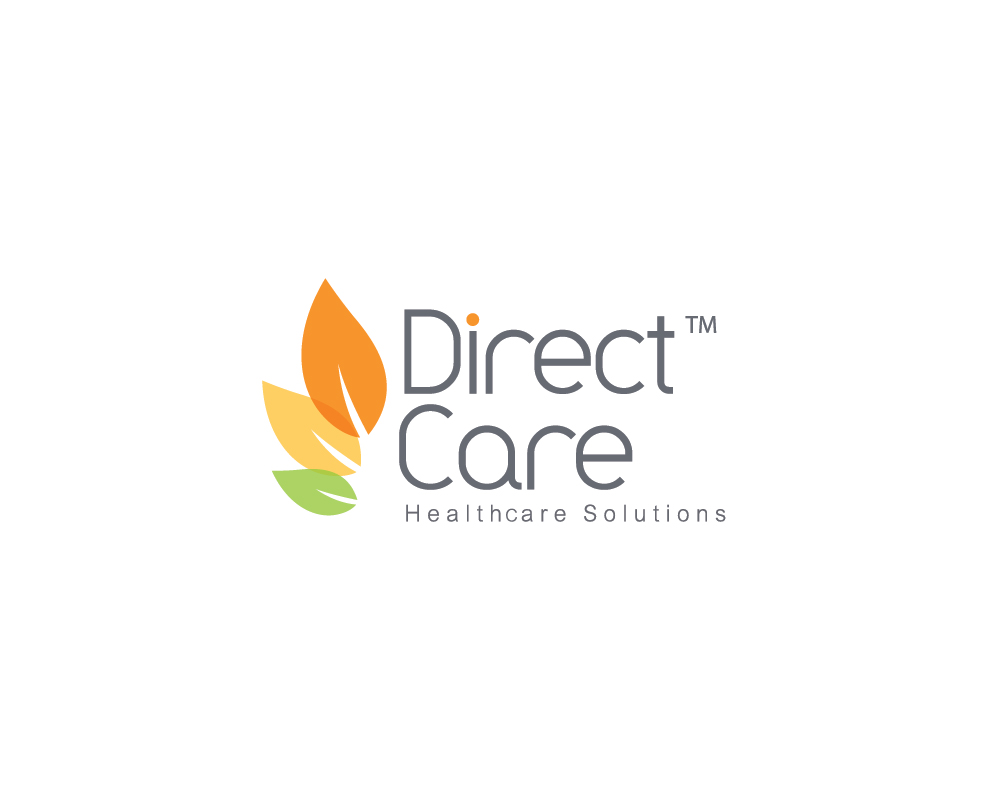 Footcare Center 
First established in 2007 and flourished with branches across famous malls in Al Ain and Abu Dhabi, offering cosmetic and medical podiatric treatments. Experience quality treatments and a medical footwear collection to address all your foot problems.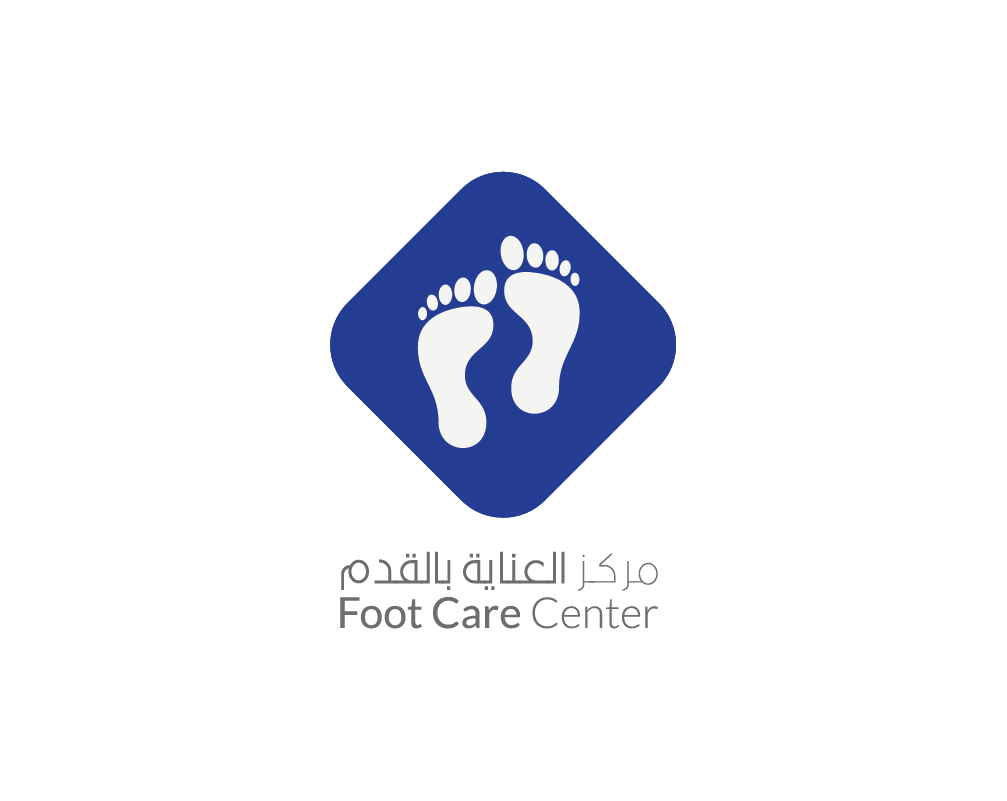 Feet Aid
Feet Aid is a subsidiary of Foot Care Centre in Dubai and Northern Emirates with two branches. Feet Aid adheres to the principles of Foot Care Centre with the best podiatric practices and custom solutions for foot problems, from pedicures to ingrown nail removal and customized insoles.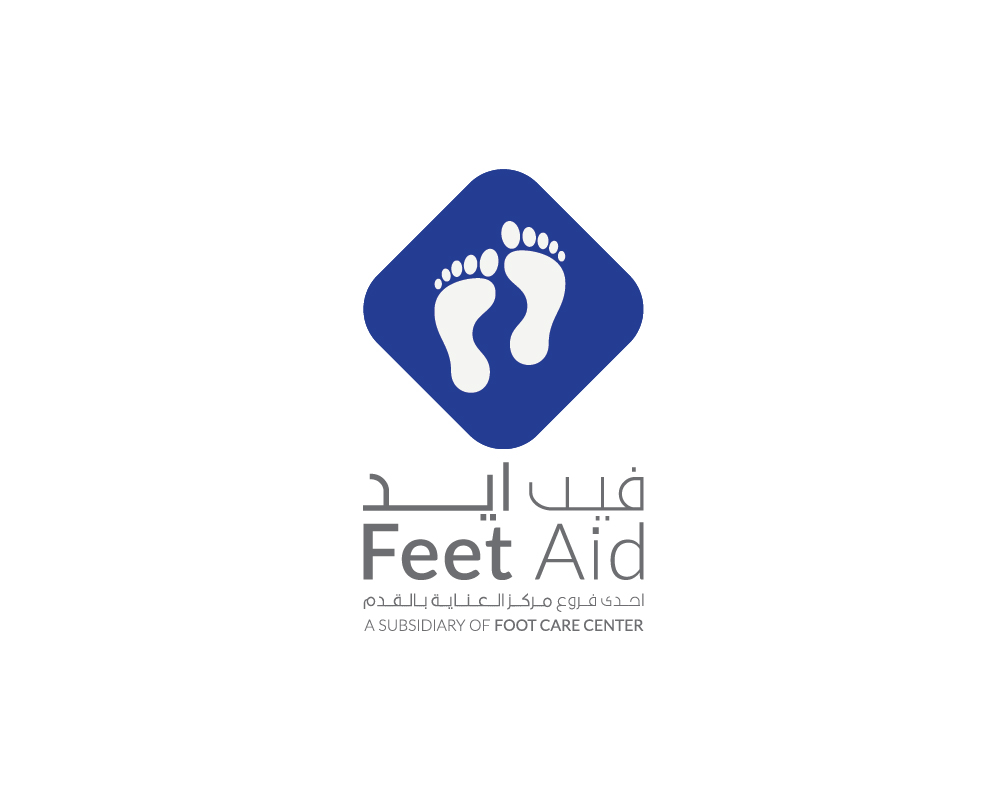 Wow Burger & Fusion
Launched in 2016 to take the F&B business to a whole new level. A track record of excellence and quality in a bite, with the philosophy of "Cooking to Perfection", the principle that makes it the best in town!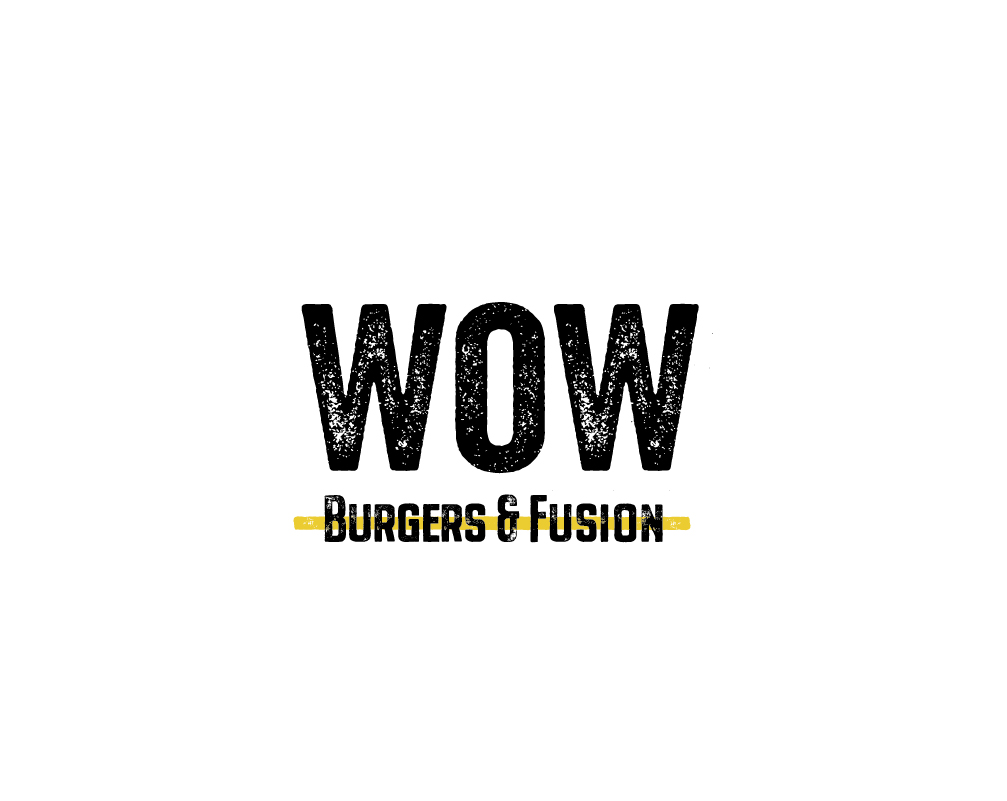 Fresh Bakery
Whether you want mains, sides, or desserts, you'll get it freshly baked and delish. Cup Cakes and sweets add a special finishing touch to your overall food experience.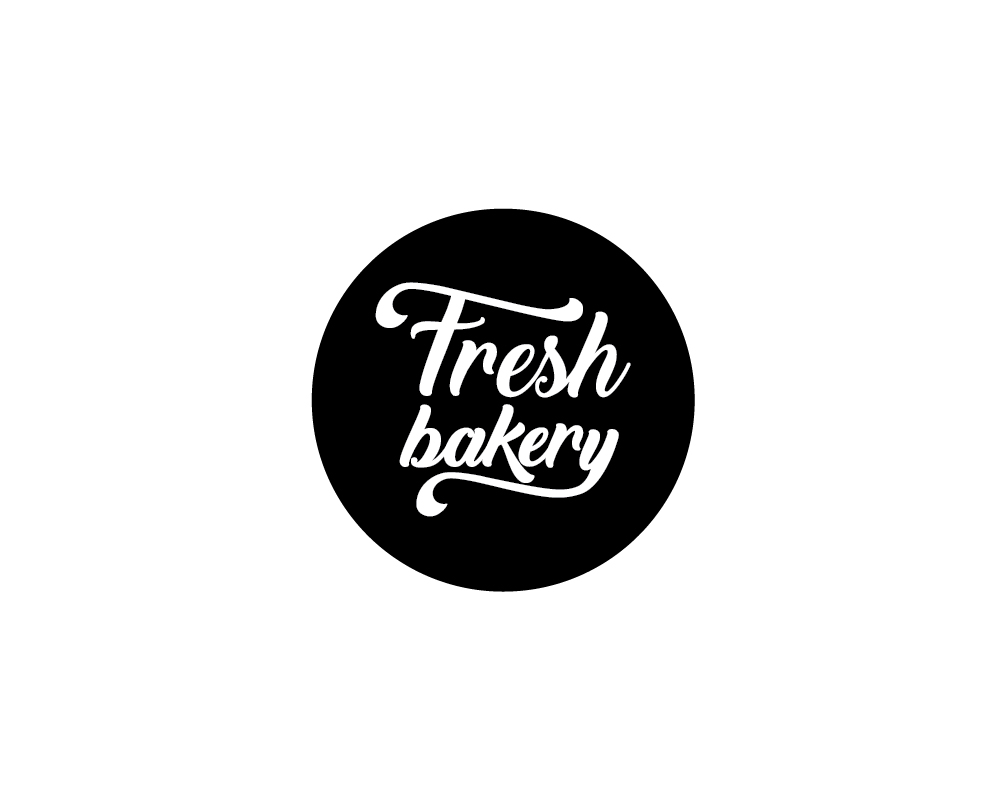 Fit & Muscle Nutrition Center
Leading nutrition store in Al Ain City. The brand resonates with the identity of the Ainawi (Al Ain residents) with its iconic purple and black identity. The store offers a variety of proteins, multivitamins, food supplements, diet foods and drinks, and other sources of lean protein and low-fat dairy products, all of which serve as primary fuels to meet the needs of the consumer's body.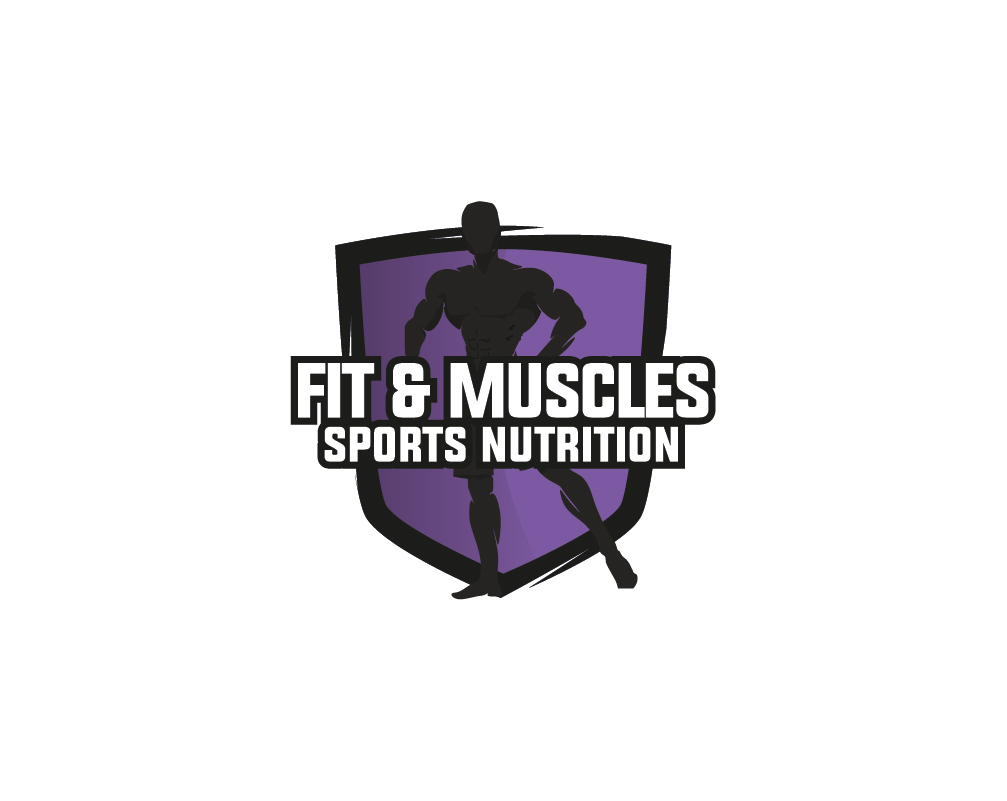 Services
The Best Care, Every Step Of The Way