Health Insurance Services
"Insurance Services with Ease"
Al Ain Pharmacy, with its team of trained pharmacists, handles all types of insurance plans easily and effectively to make your experience as comfortable as possible. We accept almost all the insurance plans inside the United Arab Emirates and go the extra mile by delivering your prescriptions to your doorstep.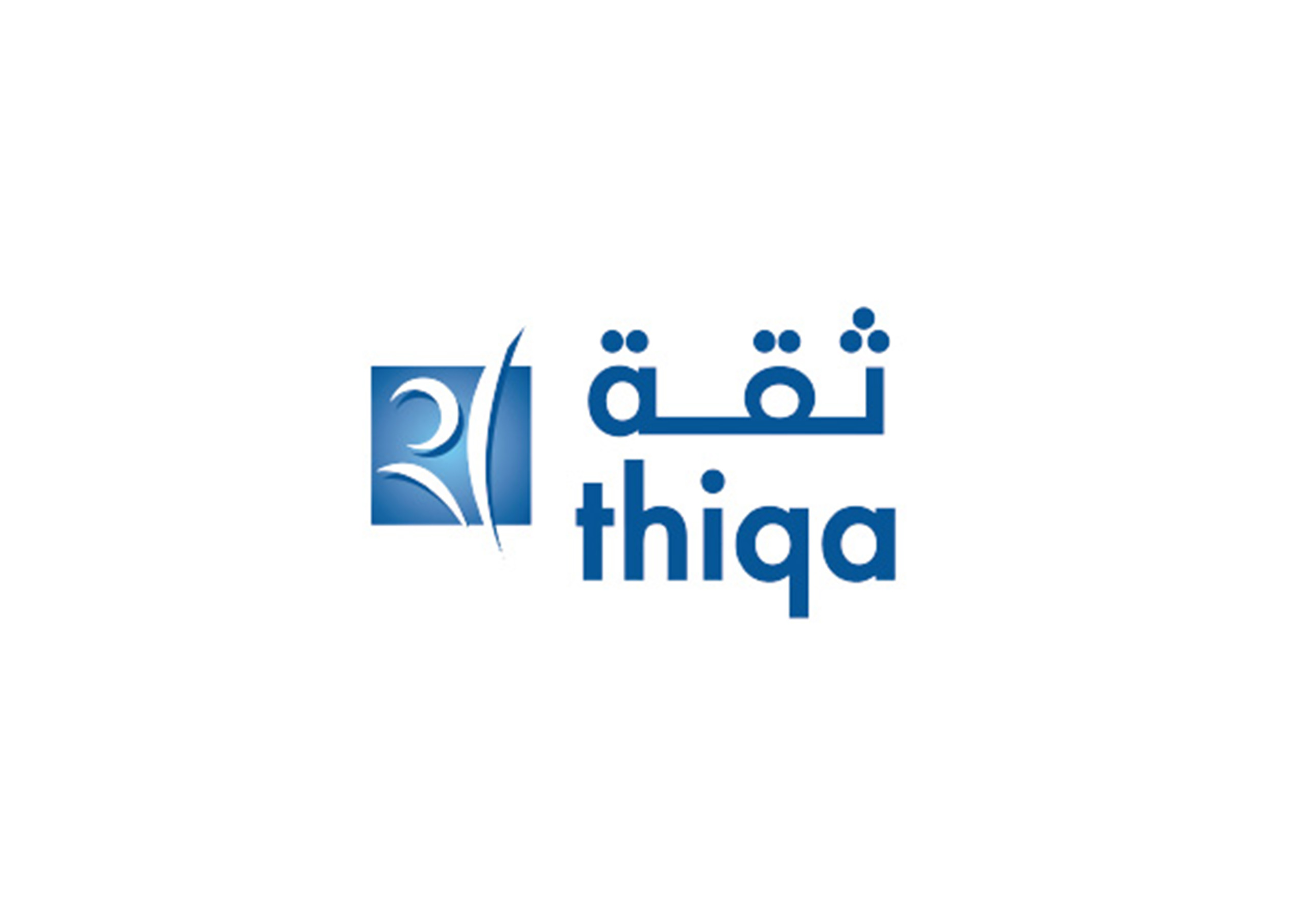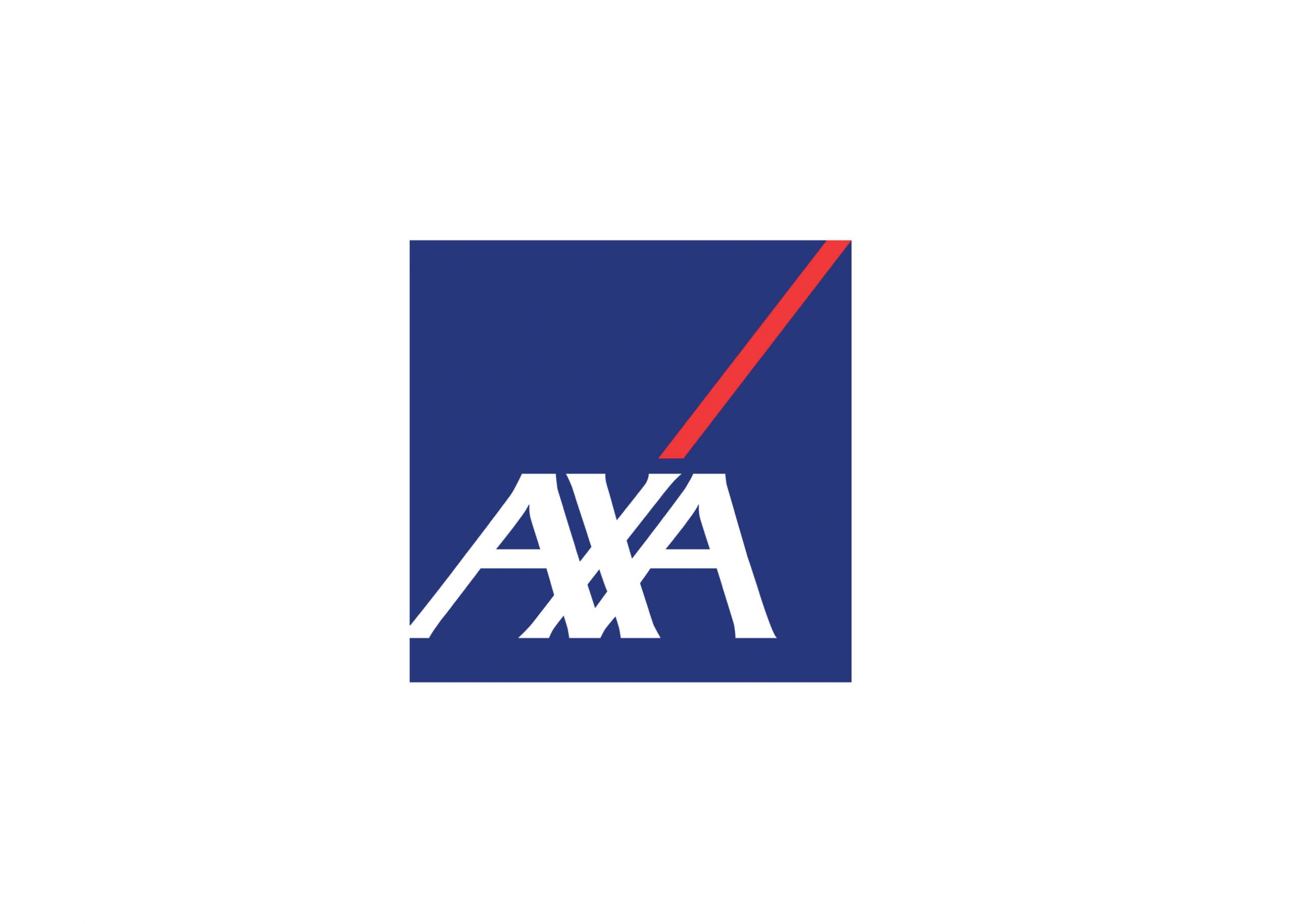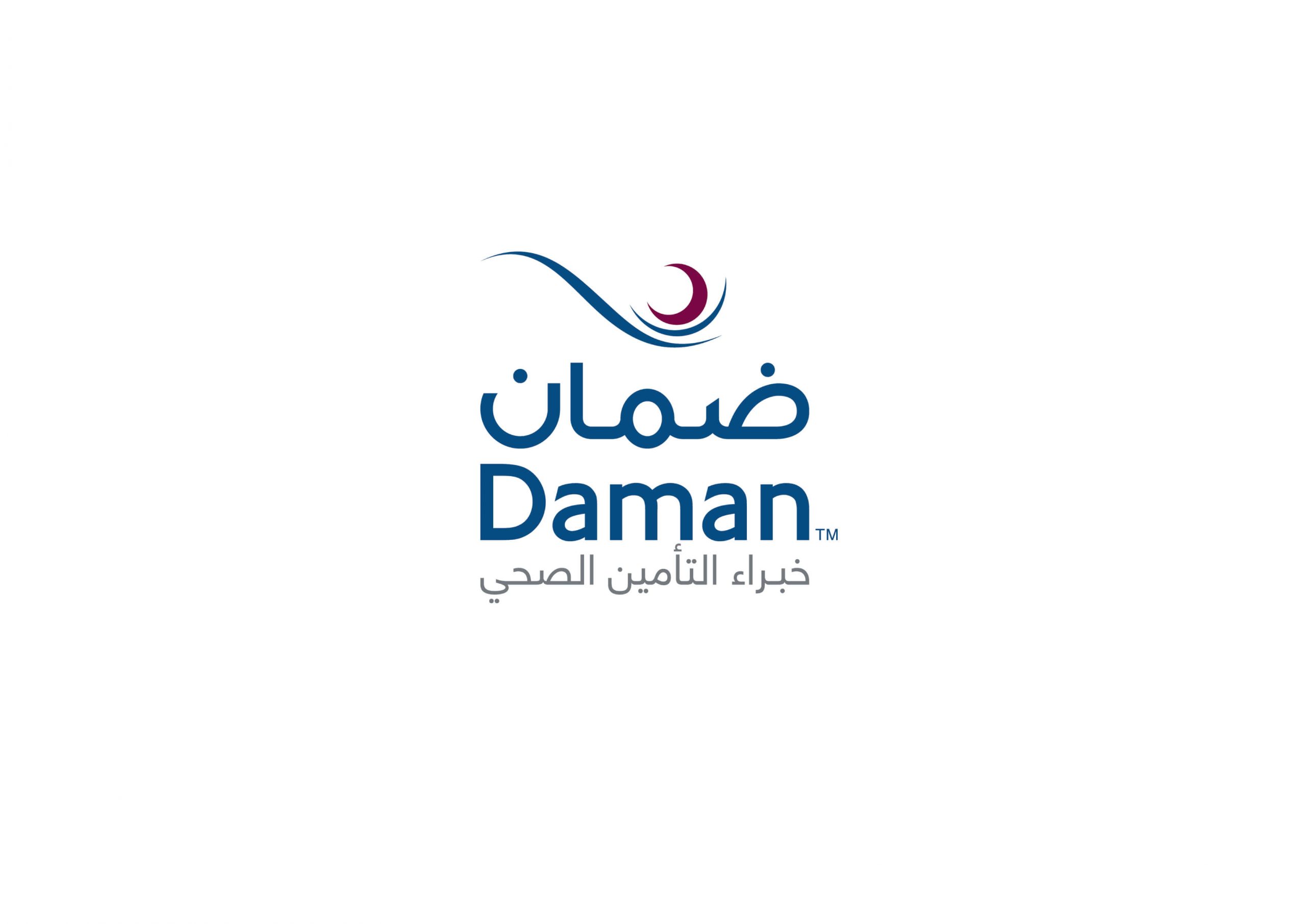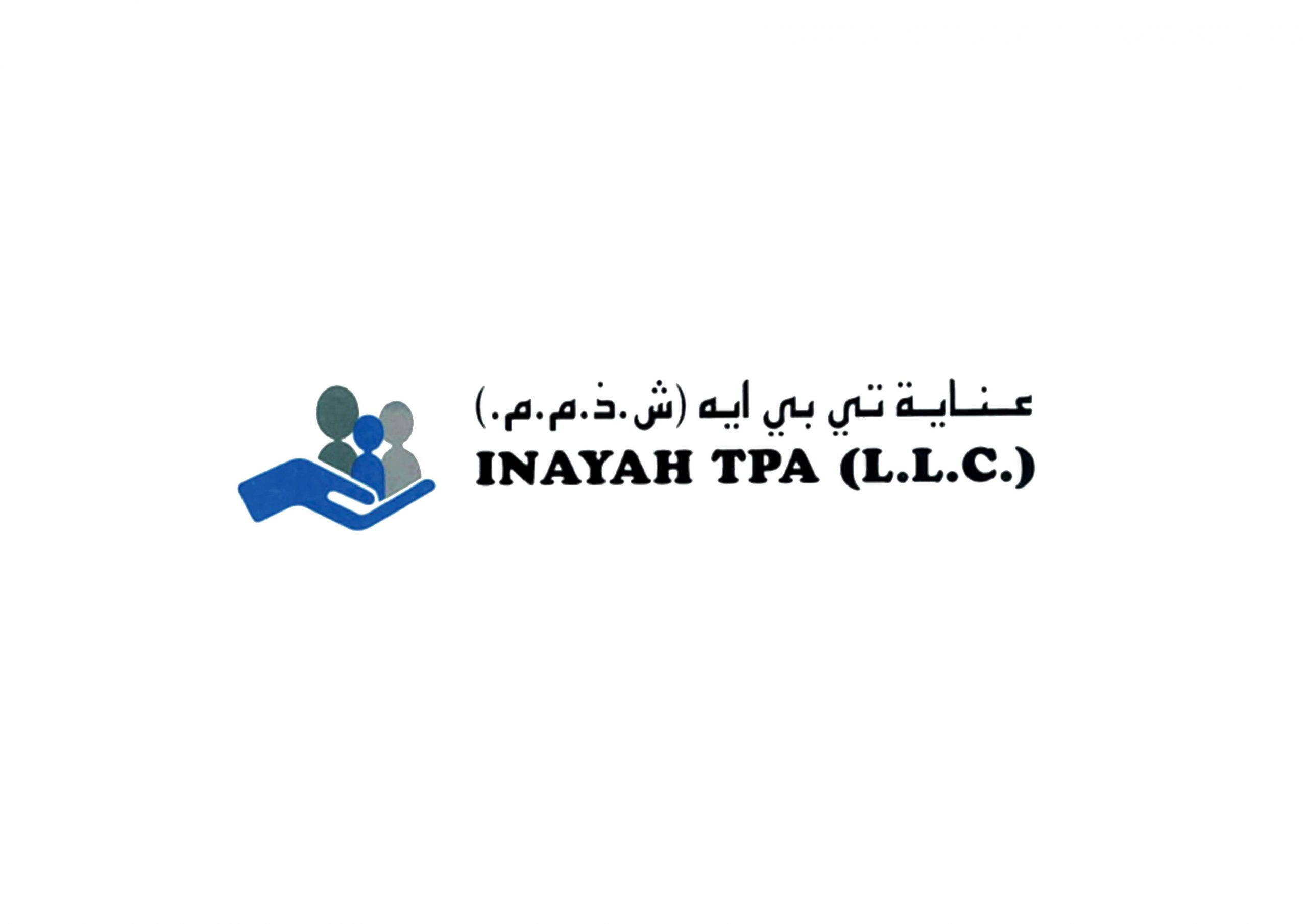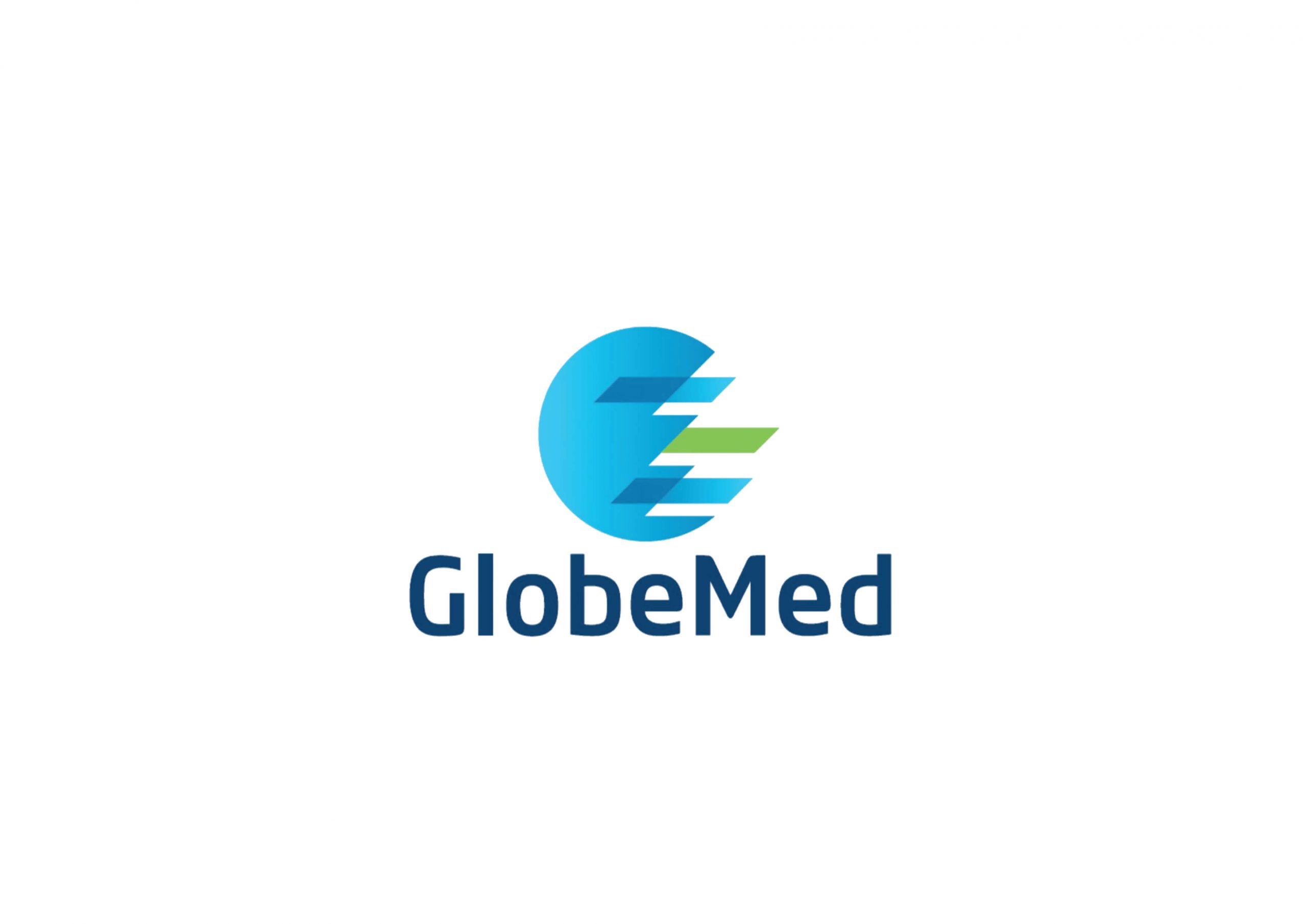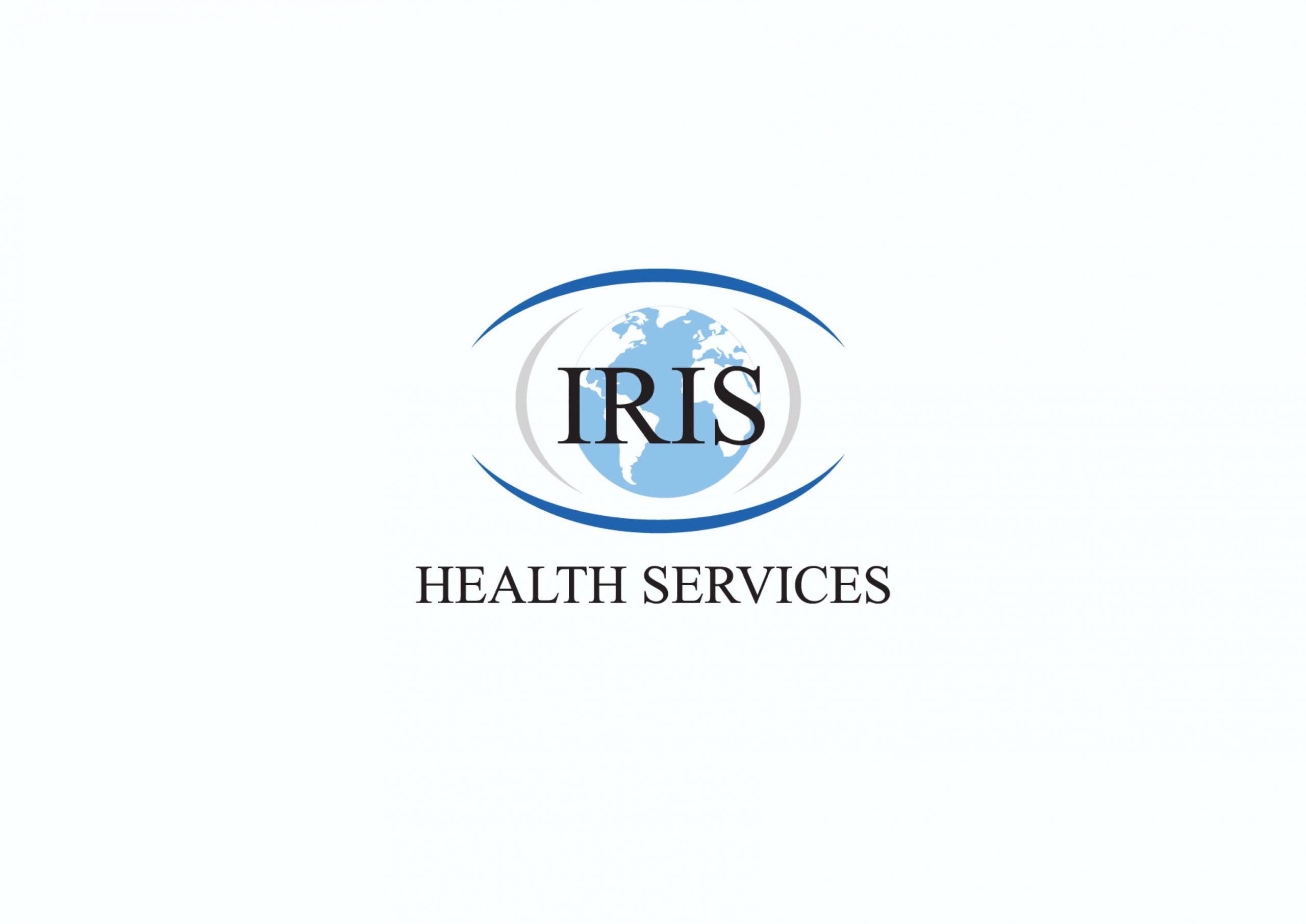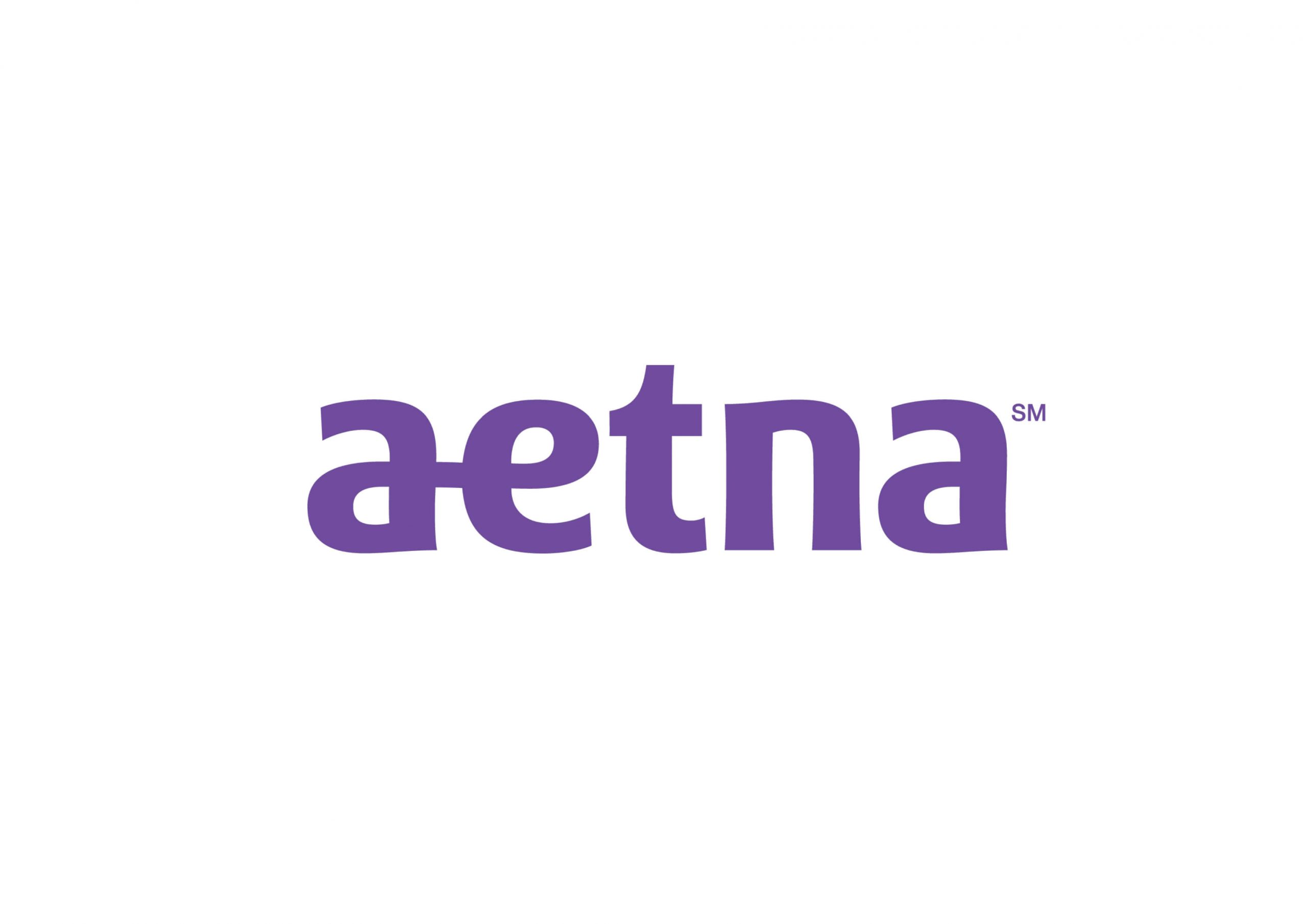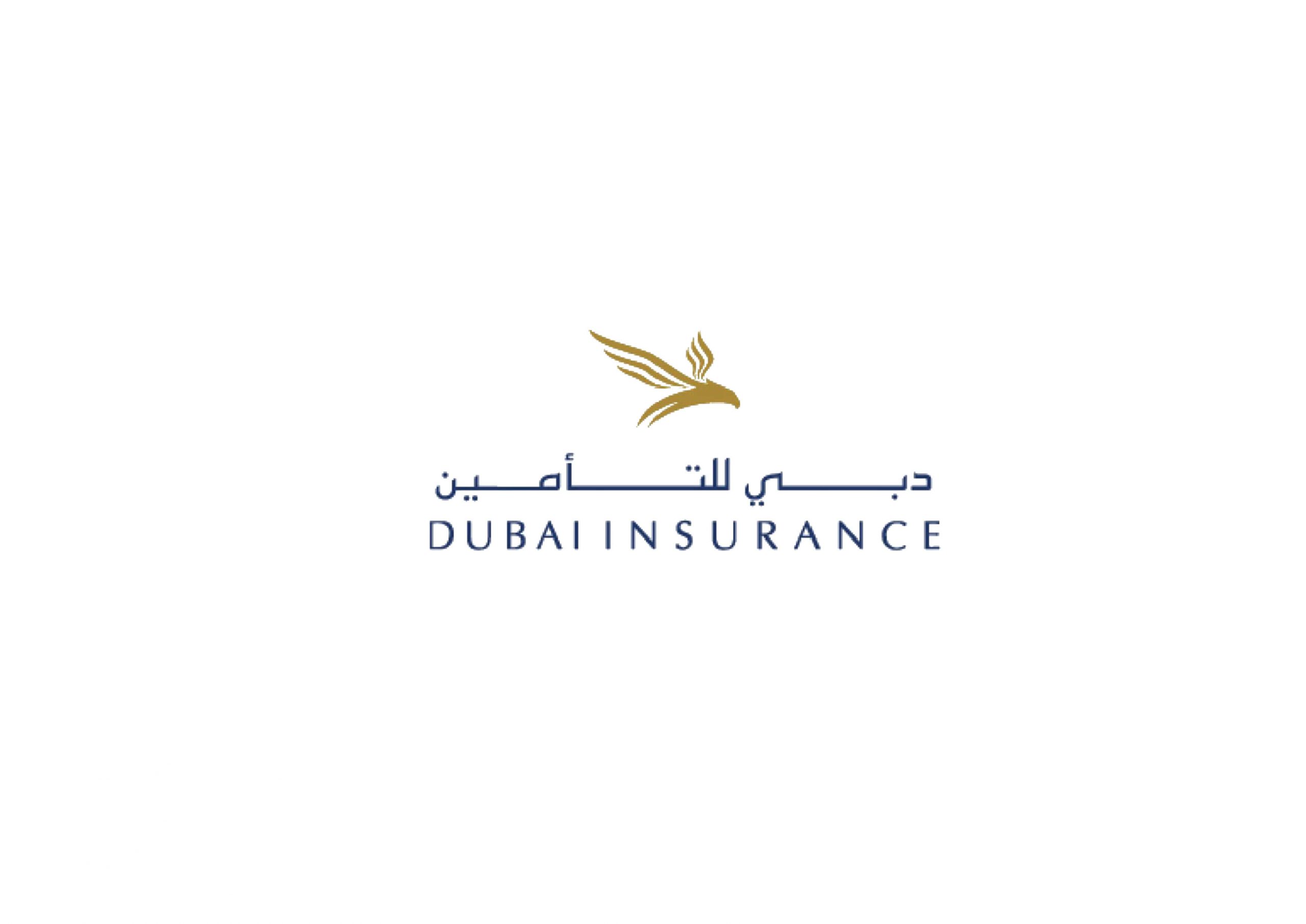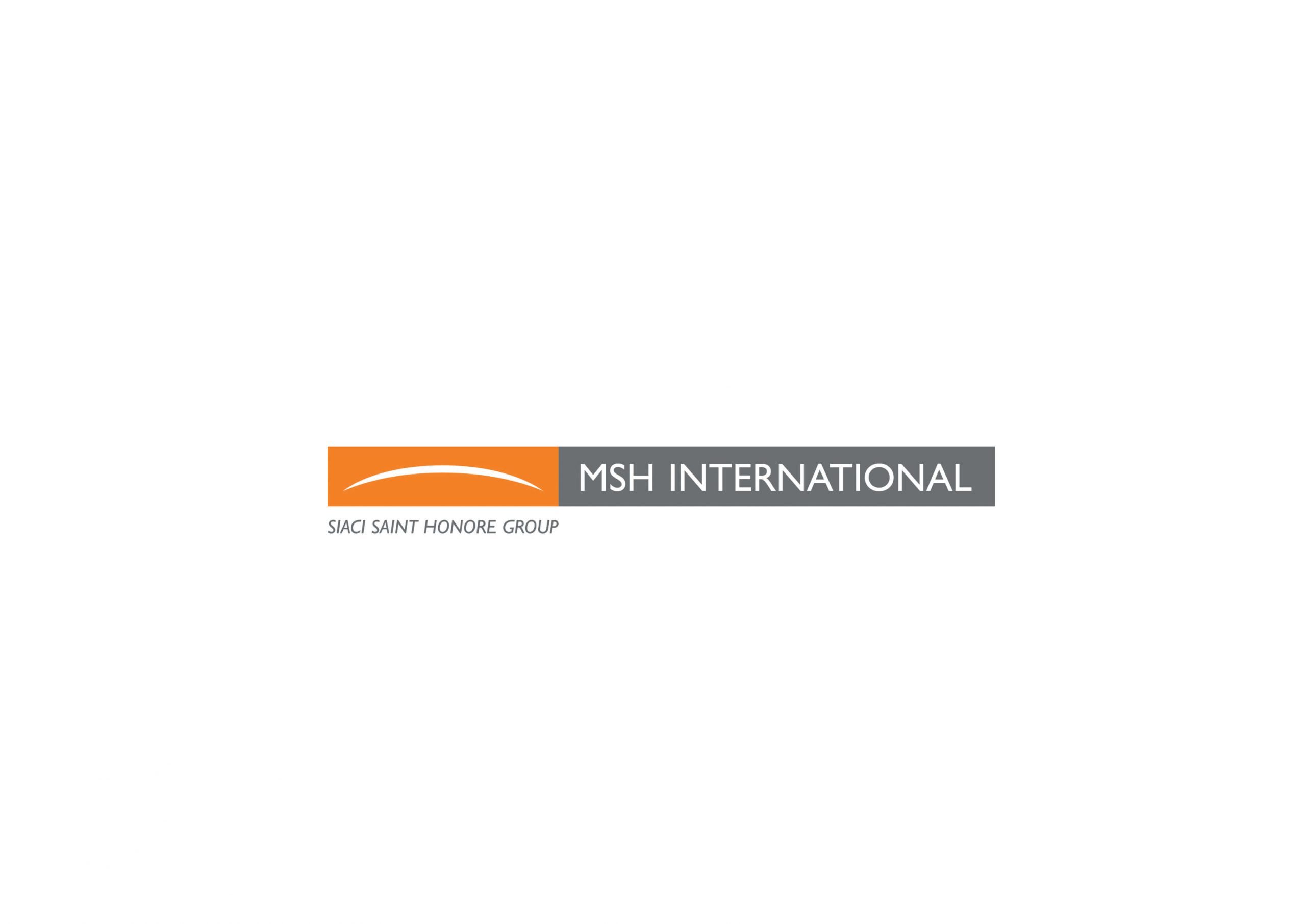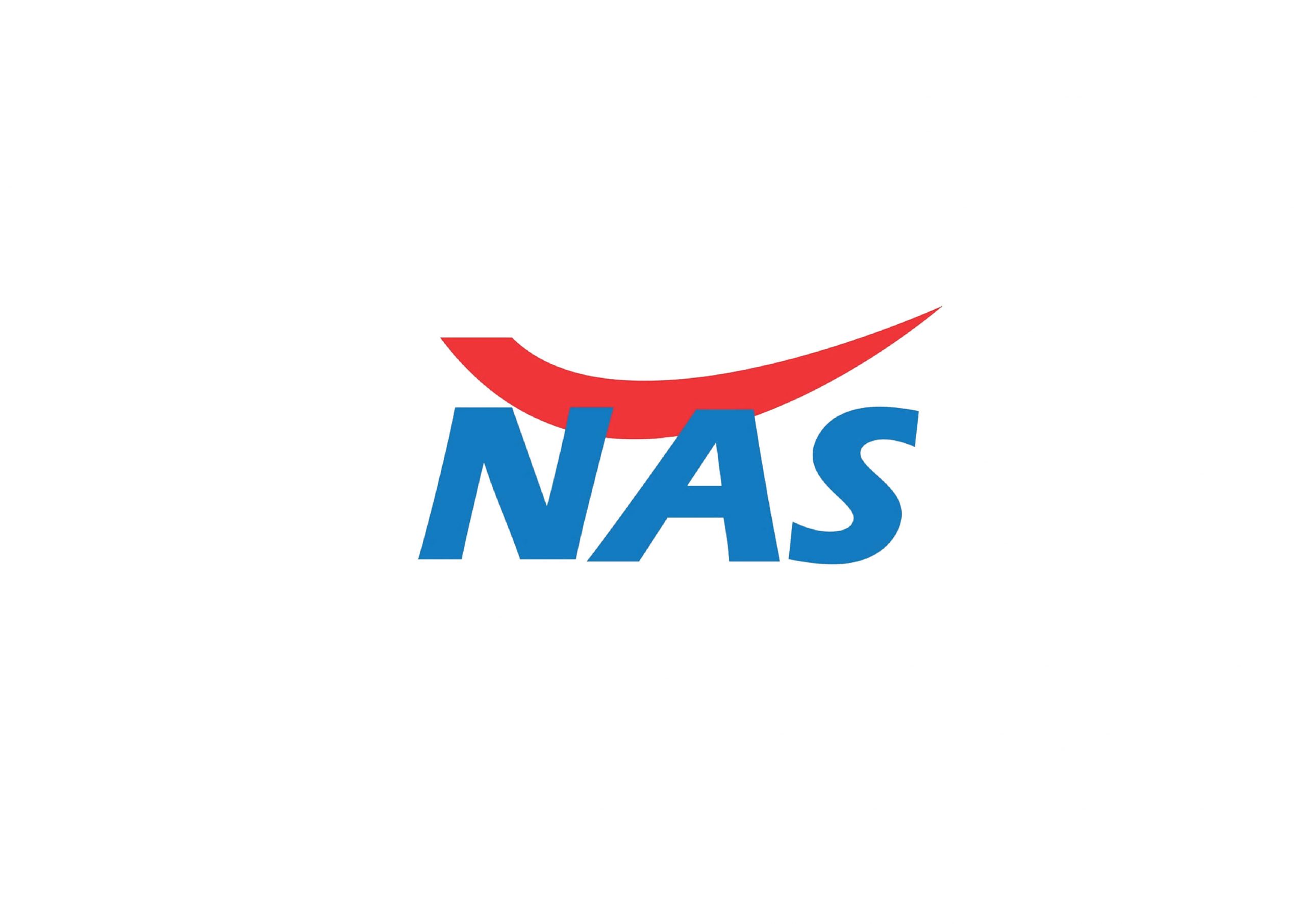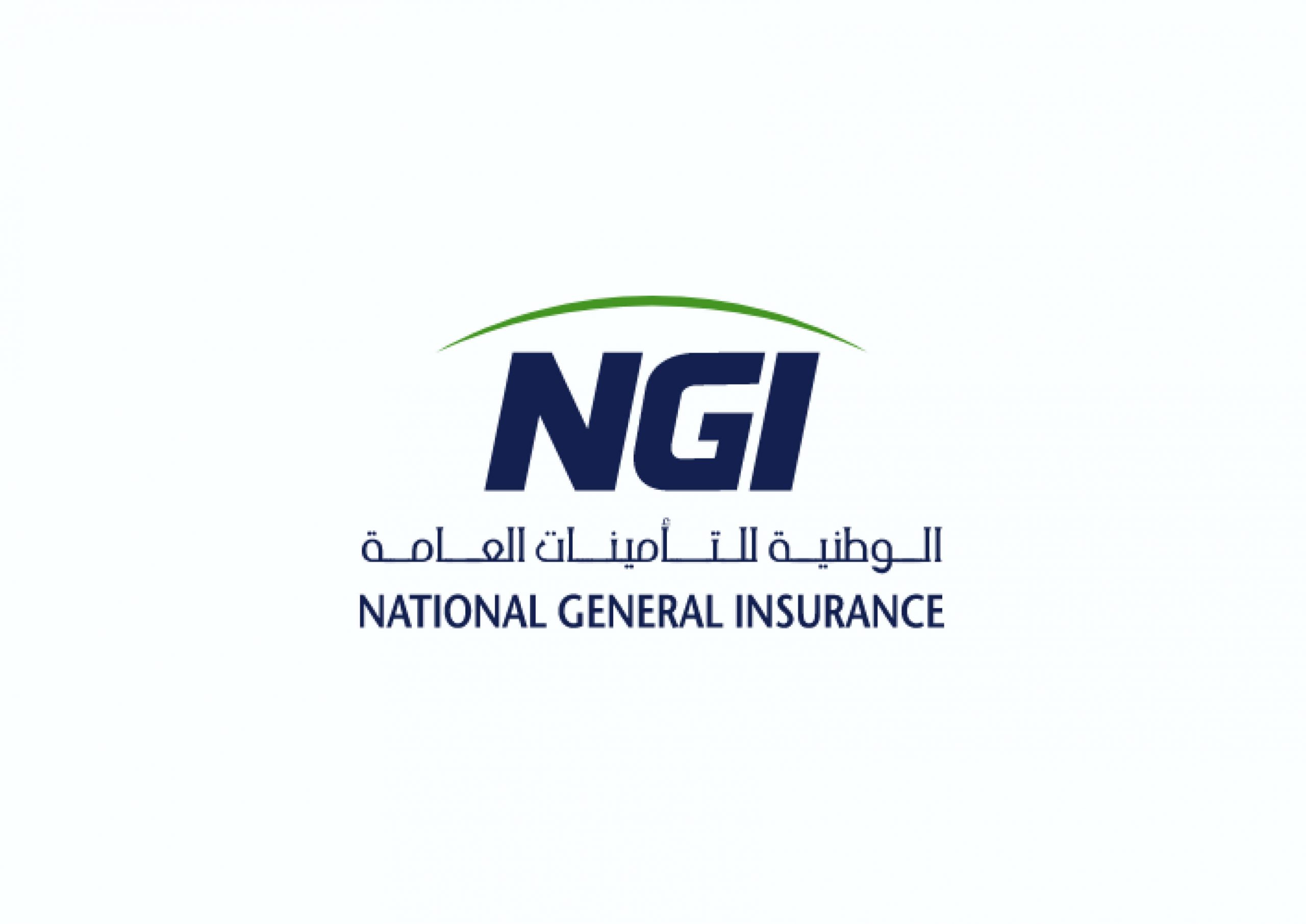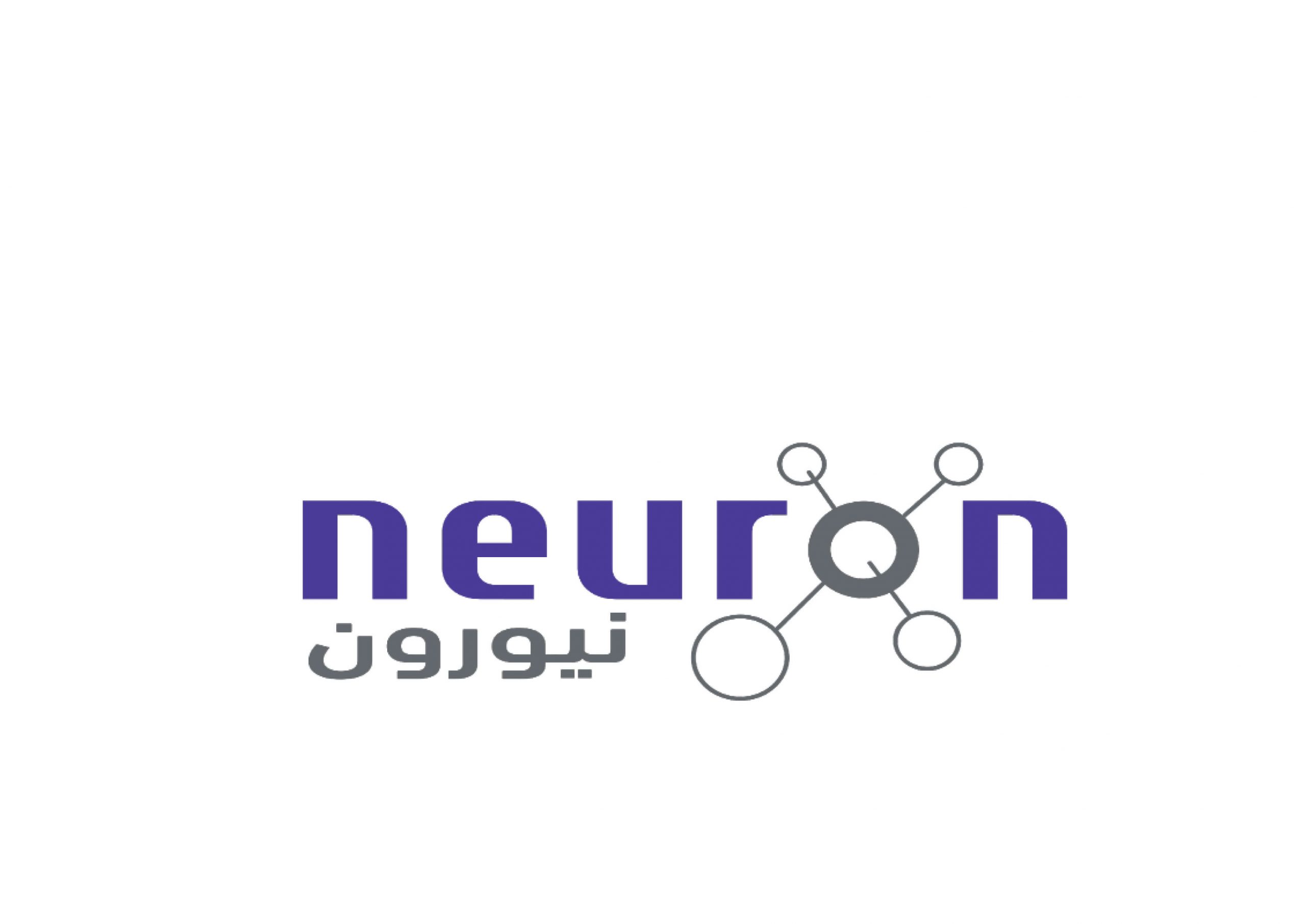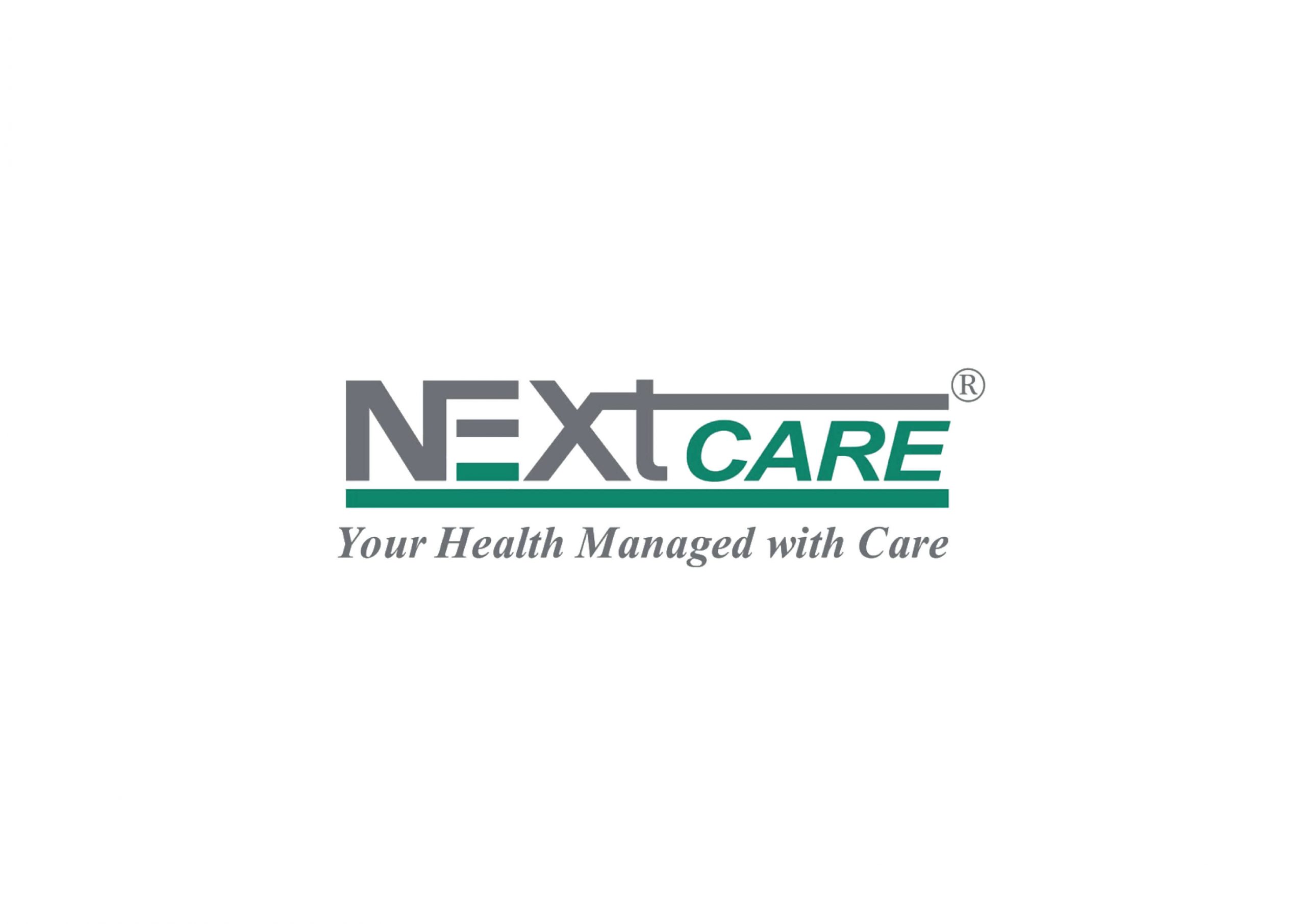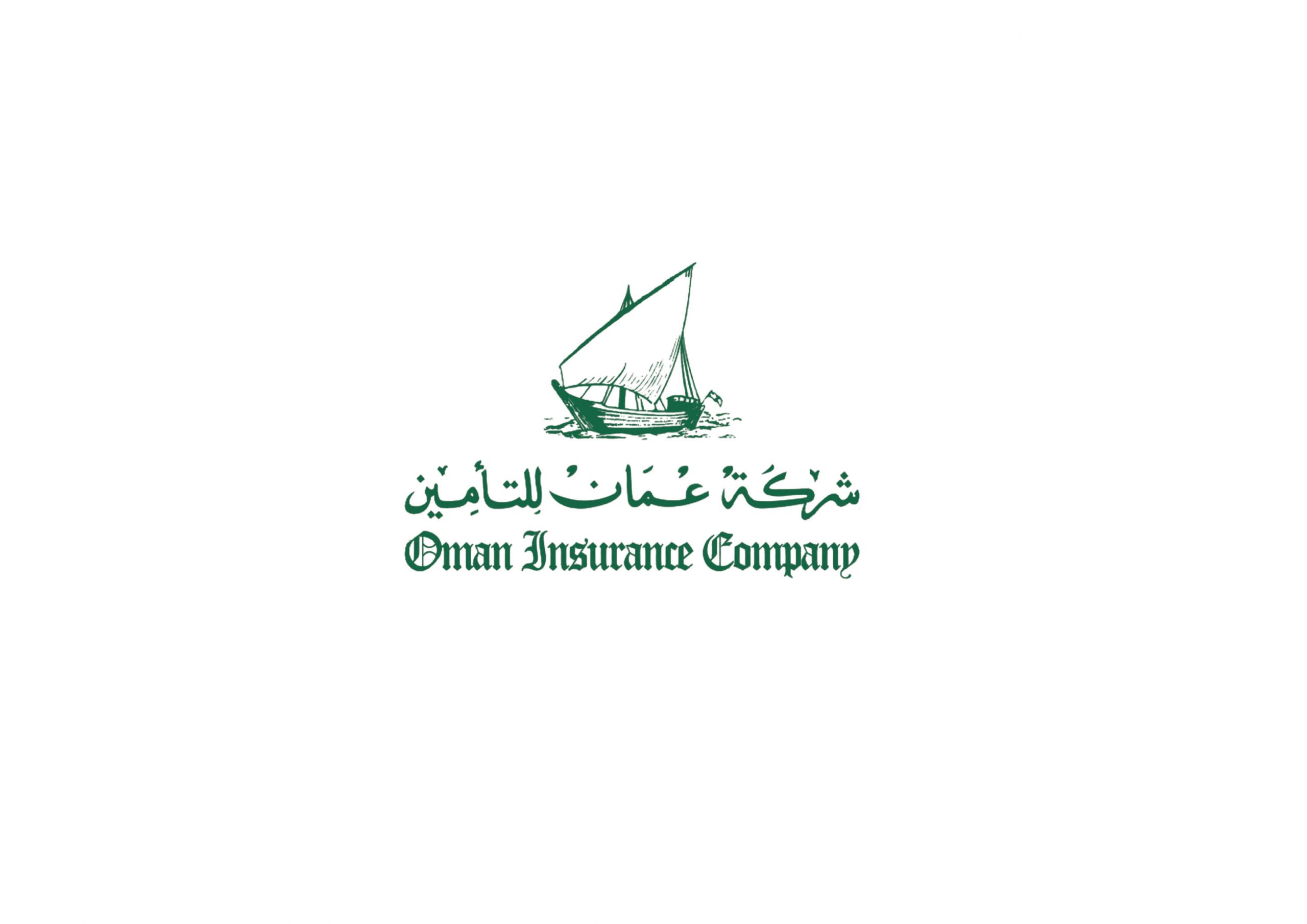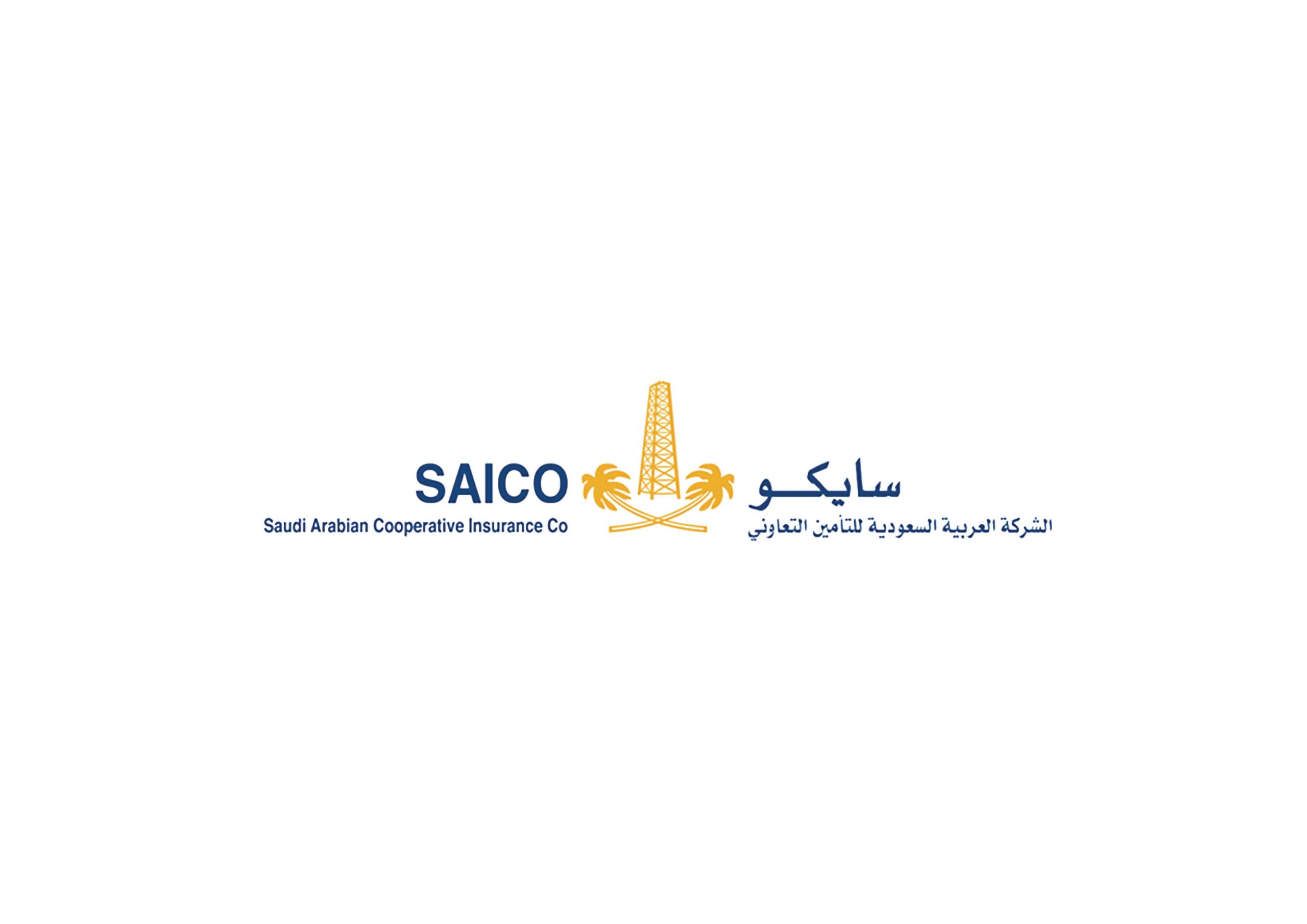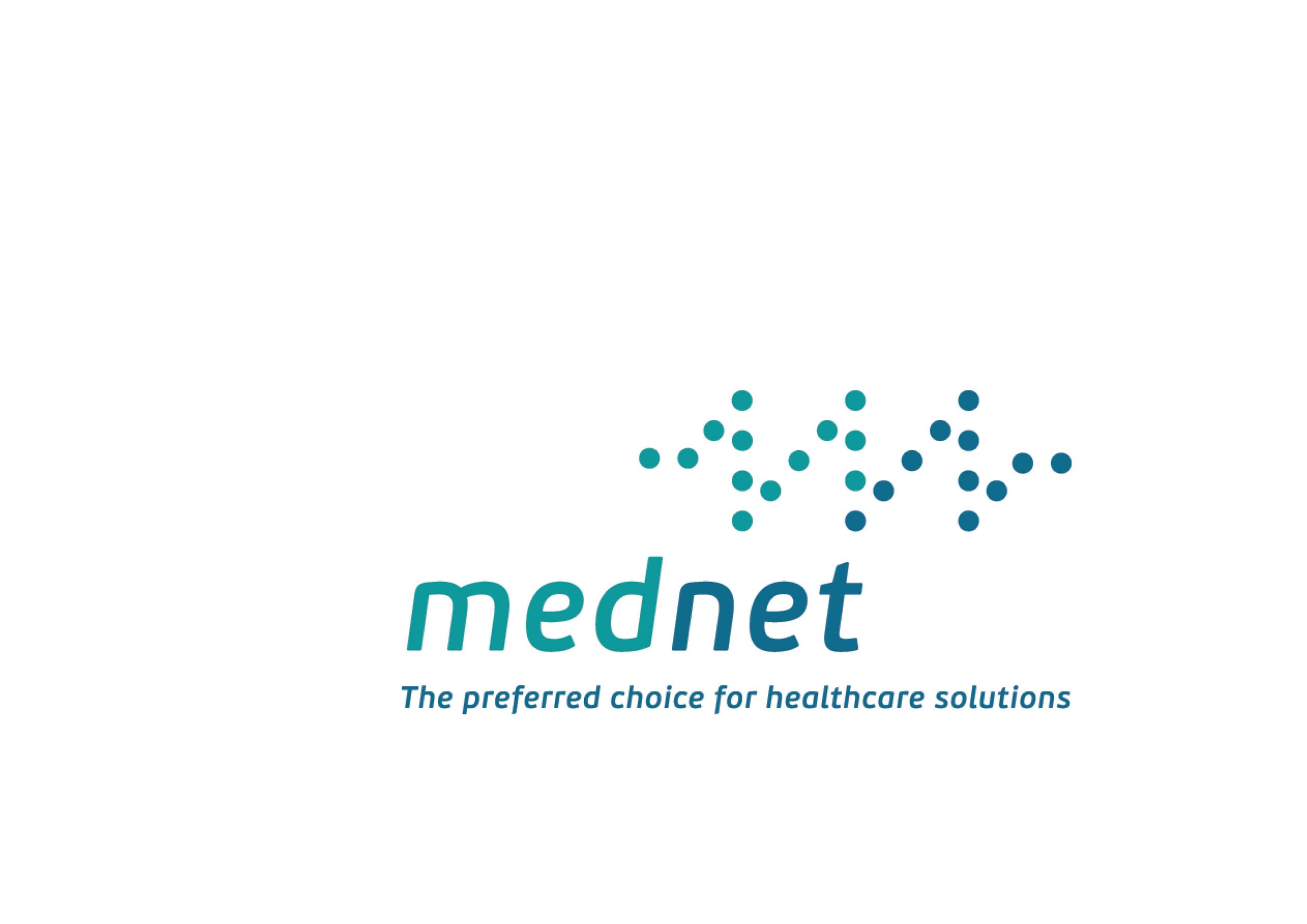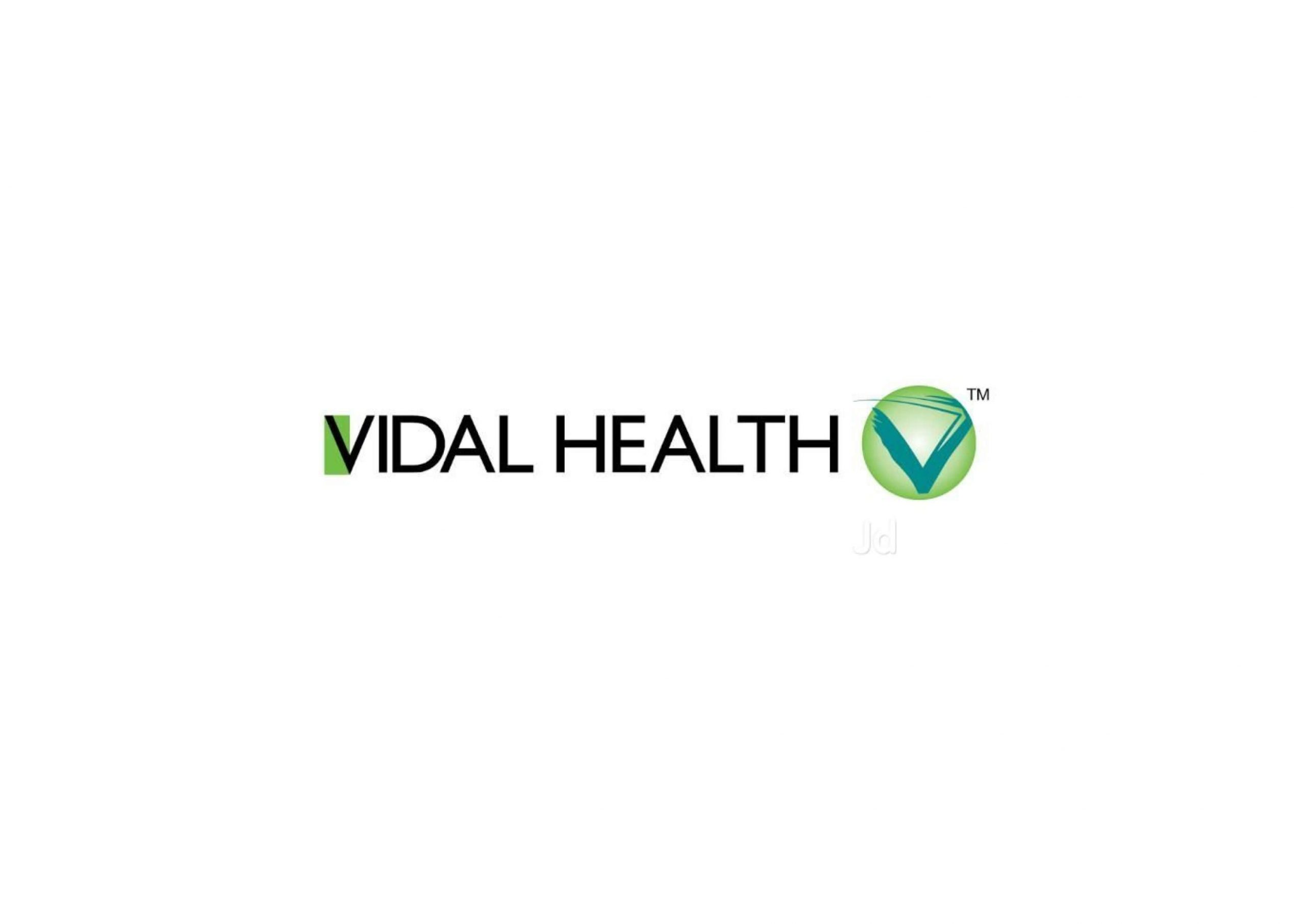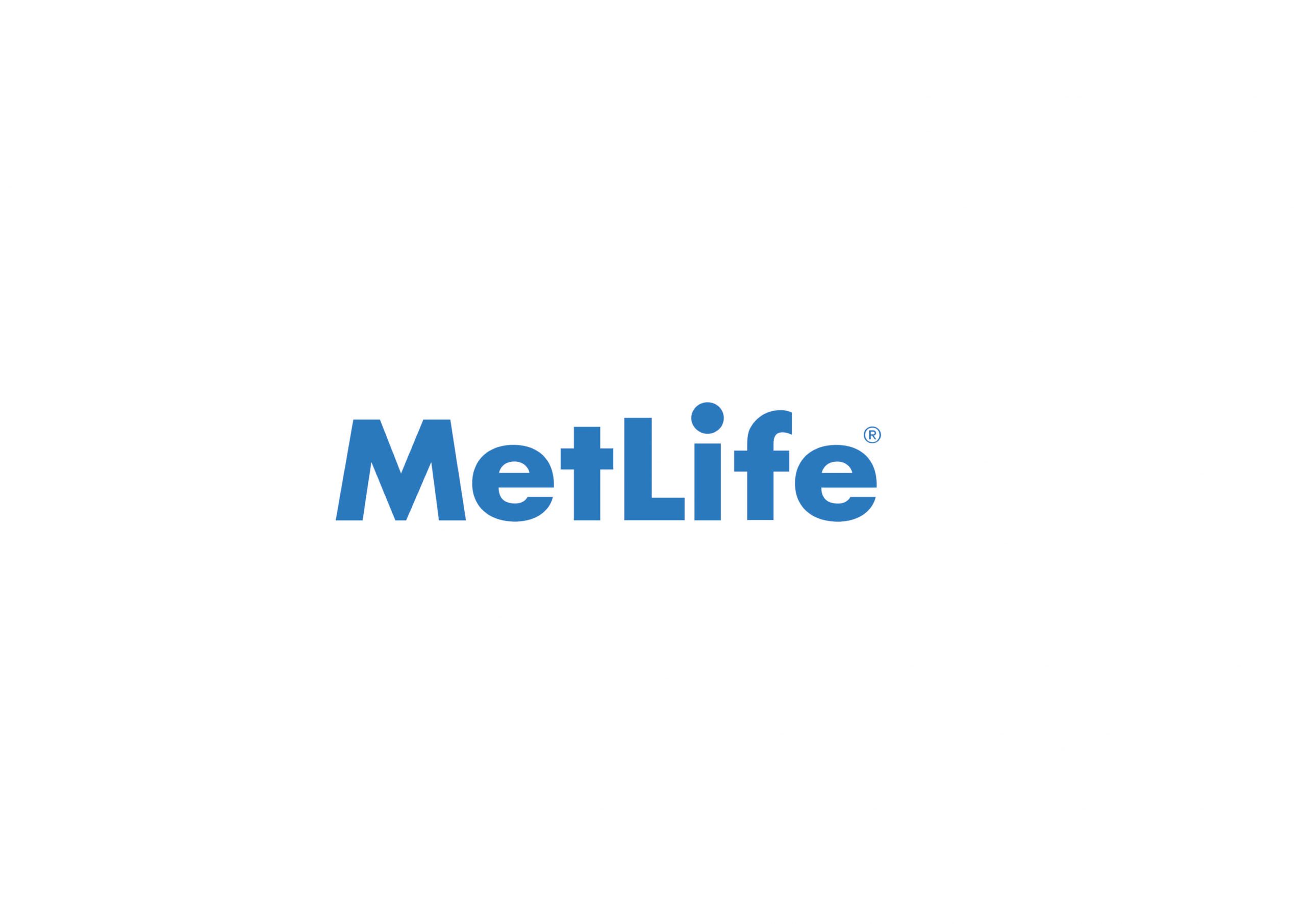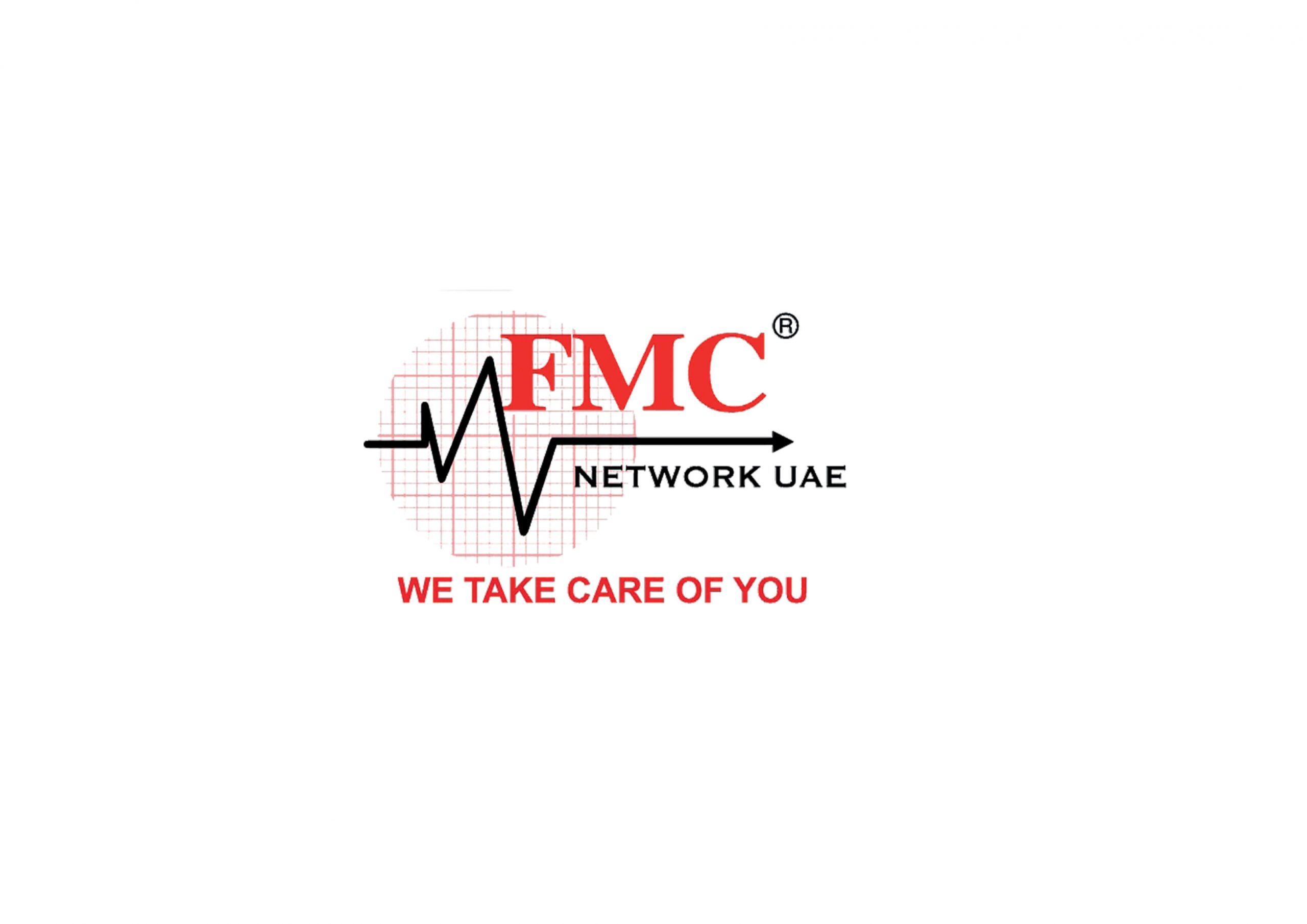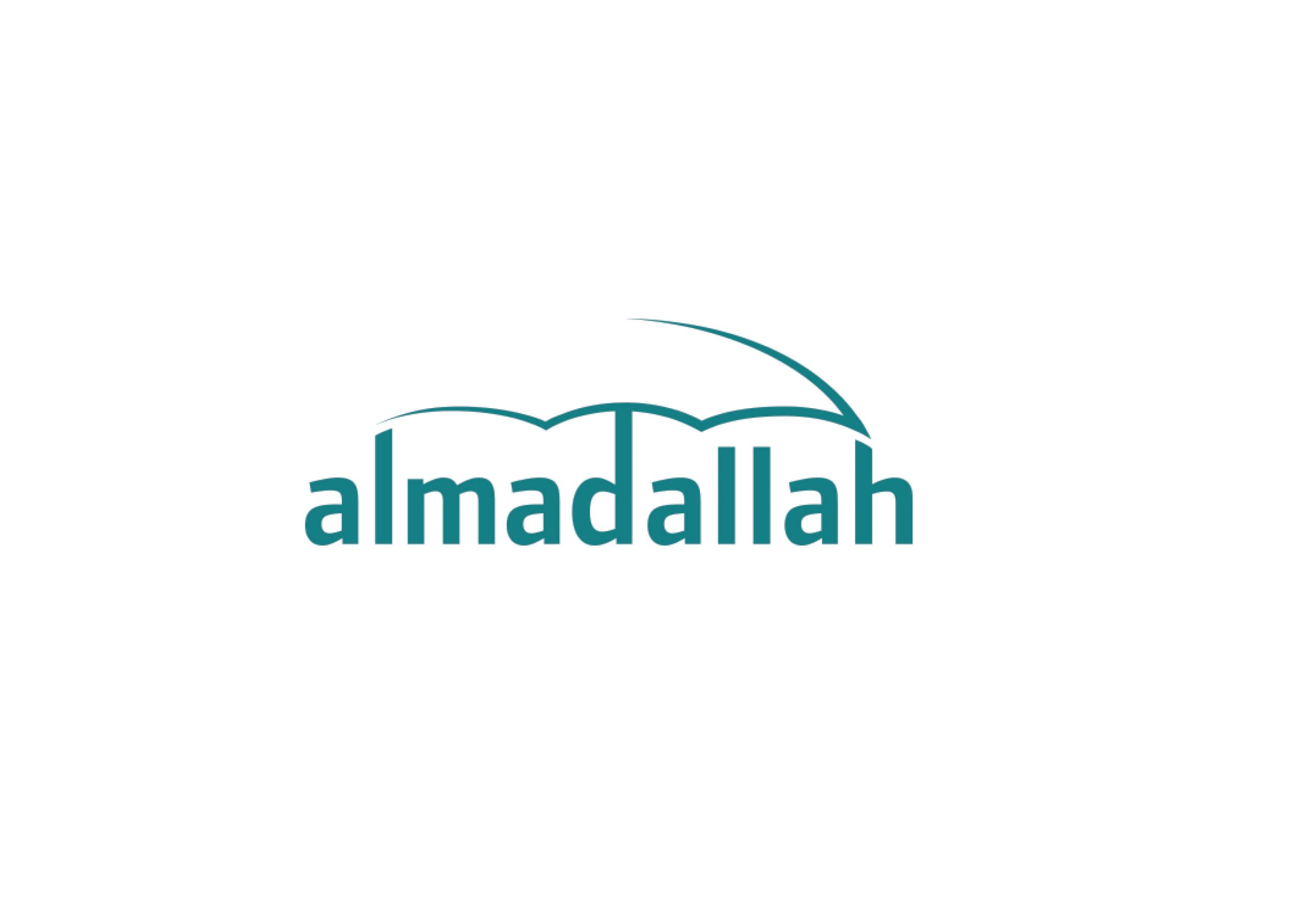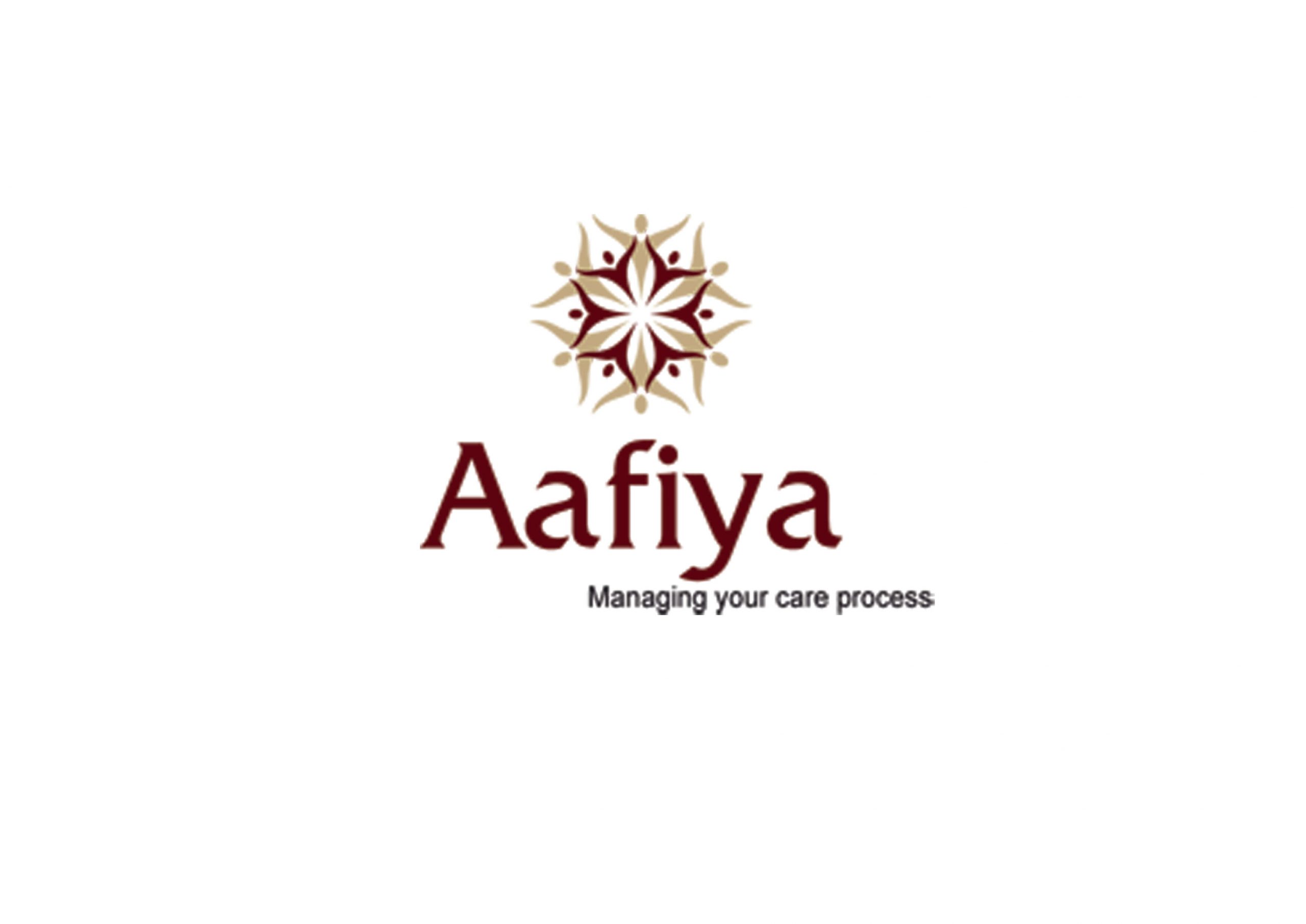 HEALTH GUIDE
Knowledge is The Key to a Healthy Life
This site is registered on
wpml.org
as a development site.