The one who strives to make an impact every day.
As people of this planet, we all carry a social responsibility to make the world a better place beyond just being a part of it and using it as per our advantage. 
Environmentally conscious and socially responsible contributions when performed with genuine care for all leads to the development of a community that is closely connected
As a pharmacy, our prime mission through corporate social responsibility (CSR)  stands towards the betterment of the community. We believe that CSR when practiced in a structured way, is far better poised to initiate a positive and long-lasting change.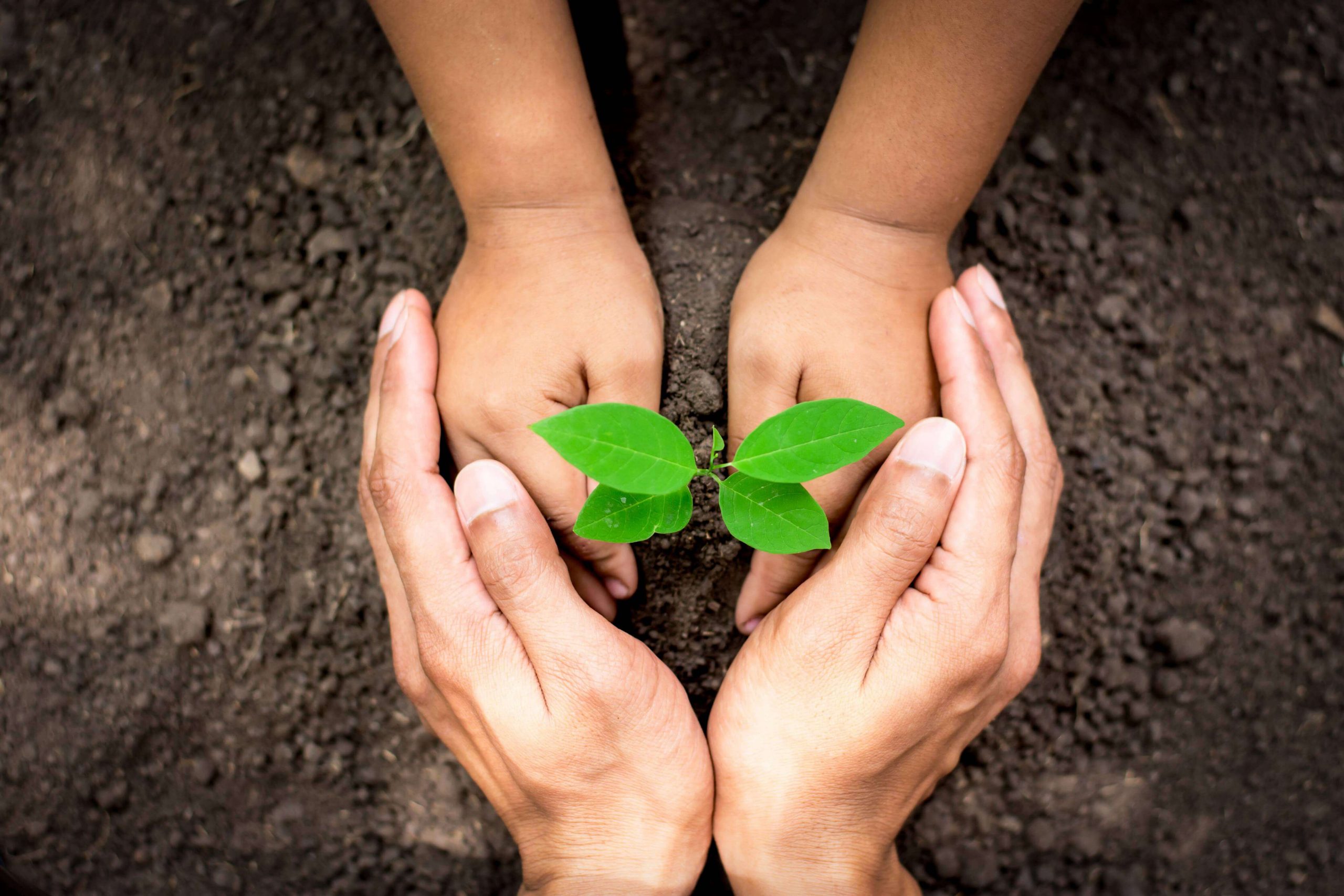 ---
Our responsibility towards the community aims to deliver positive impacts for all individuals that thrive now and into the future. Al Ain Pharmacy engages in several activities and initiatives through community events and awareness campaigns. We hold regular volunteering activities as well across several regions in the United Arab Emirates through initiatives such as;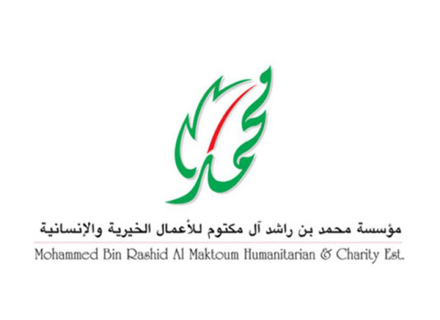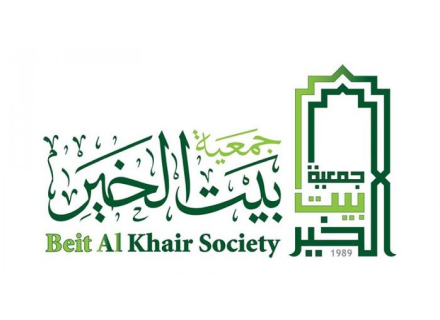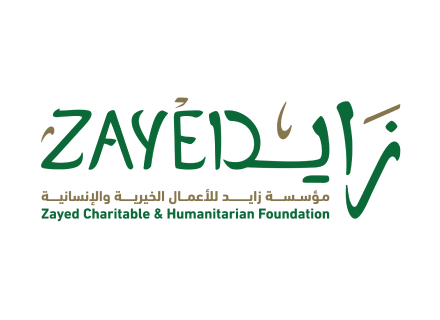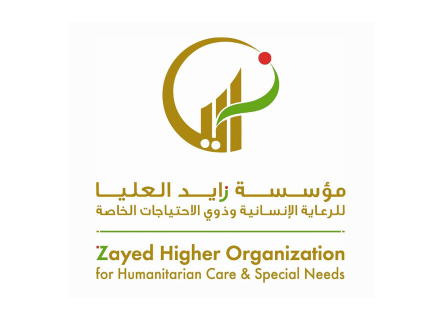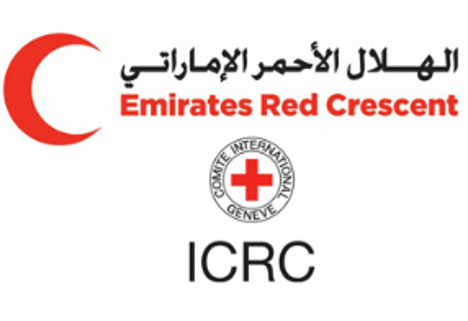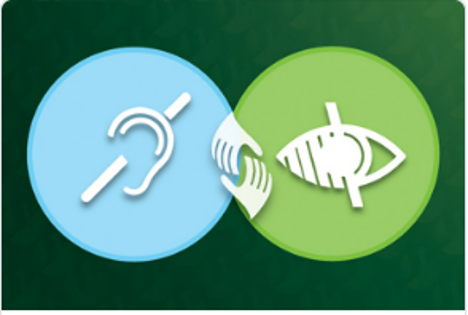 Services
The Best Care, Every Step Of The Way