Authorities That Guarantee Our Healthcare Quality
Al-Ain Pharmacy complies with the highest healthcare requirements and patient safety standards to guarantee the utmost healthcare provided through all our services.
Administration Of Vaccines and PCR Swabs Collection
Accredited provider of COVID-19 vaccination and PCR tests in pharmacies to promote community health and ensure the availability of preventive vaccination services in accordance with world-class standards.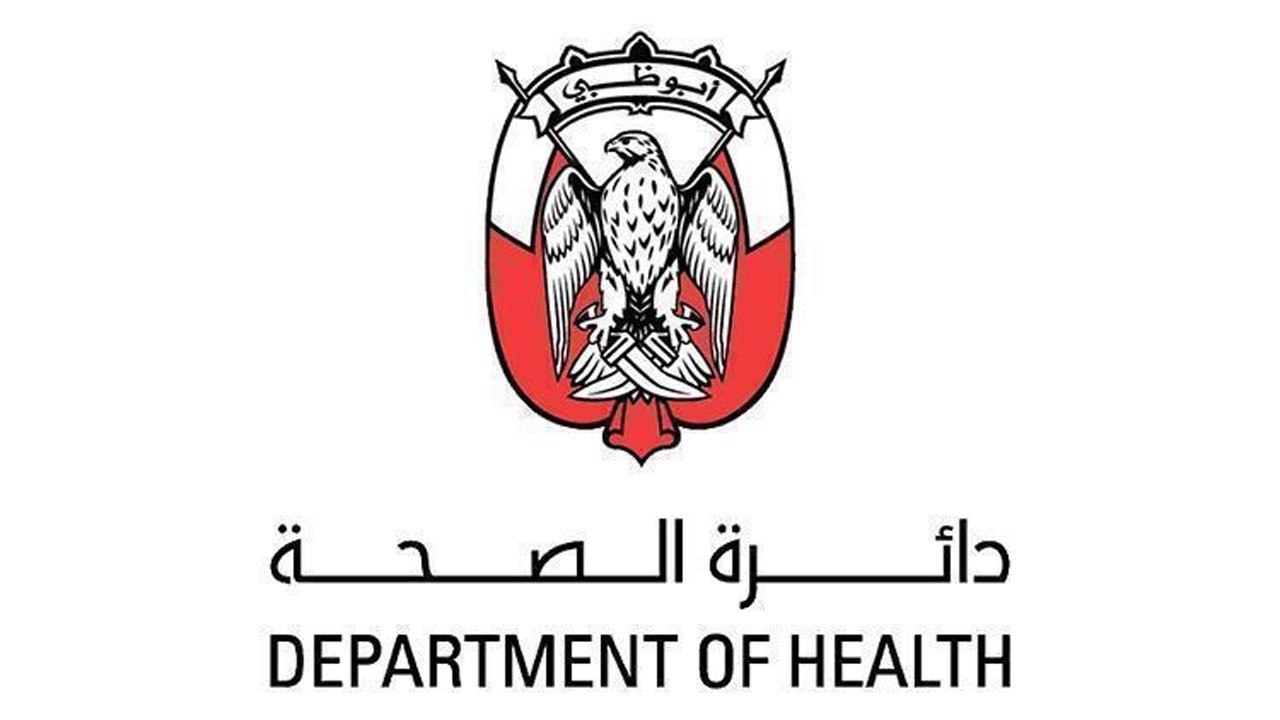 ---
ISO 9001:2015 Certified
With this certification, Al Ain Pharmacy reaffirms its commitment to continuously improve the efficiency of its quality management system by ensuring that its operations consistently meet, implement, and maintain the requirements of ISO 9001:2015.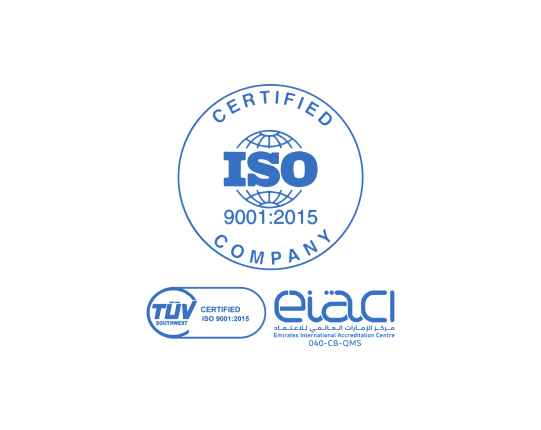 ---
DOH Approved Practice Setting (APS) Recognition
Accredited provider of Medical Education for healthcare professionals. The DOH Approved Practice Setting (APS) for the Medical Education Program aims to establish a robust mechanism ensuring that our trainees receive appropriate support and supervision to ensure their smooth and safe integration with regard to Abu Dhabi healthcare practices.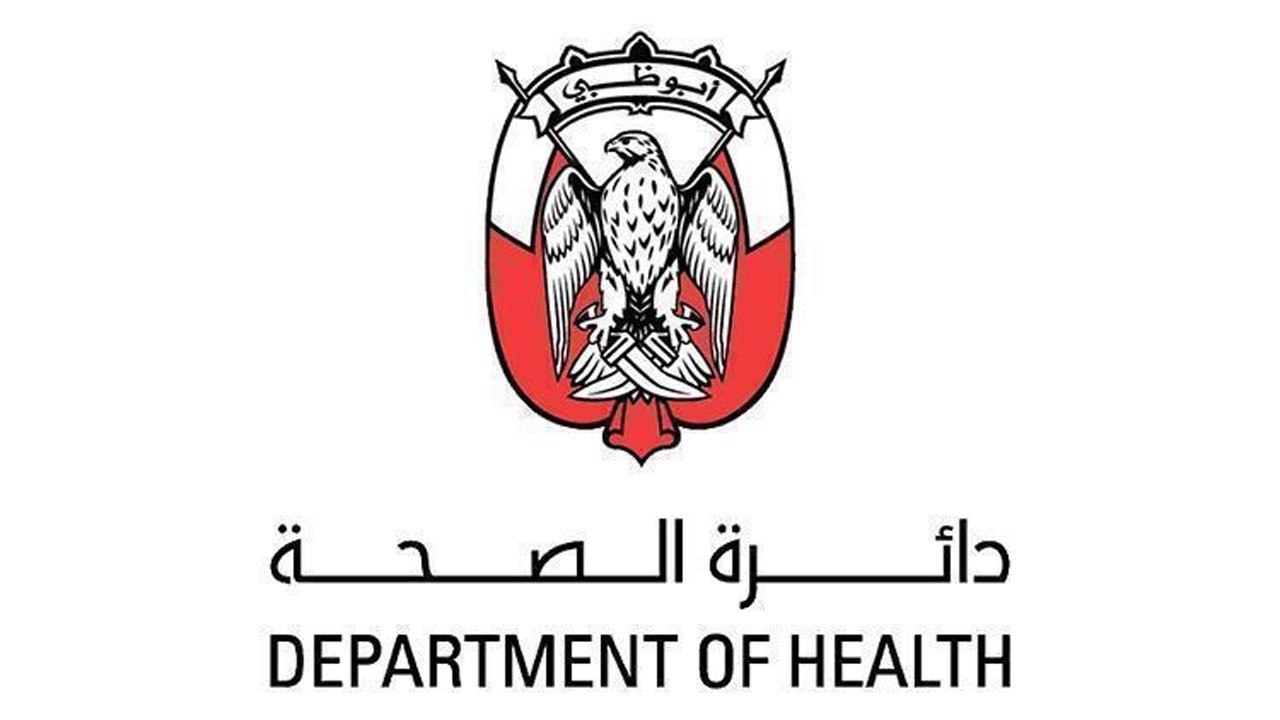 ---
JAWDA Certificate
We strongly believe that competent patient record management is crucial to the success of our practice and assures the well-being of our patients. Through JAWDA certification, we meet the regulatory and legal requirements of the Department of Health and Human Services (DOH) for managing patient records, ensuring the development of effective data systems that protect patient information while maintaining the highest standards of confidentiality, privacy, and security.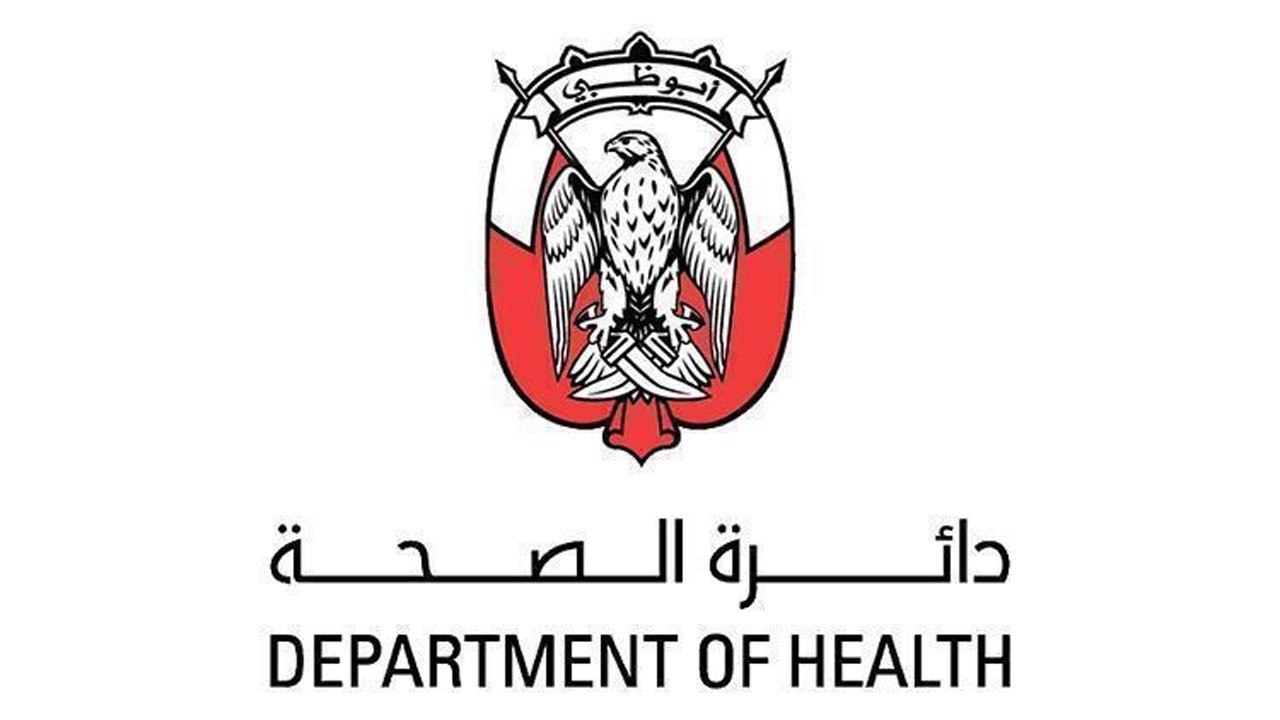 ---
MALAFFI
MALAFFI is an Intelligent Patient Identification System connected to the Abu Dhabi Health Information Exchange Platform, where any public or private healthcare provider can immediately and securely access a unified base of patient records for more informed and better clinical decision-making. Al Ain Pharmacy is proudly certified to access the system for more efficient and organized healthcare delivery.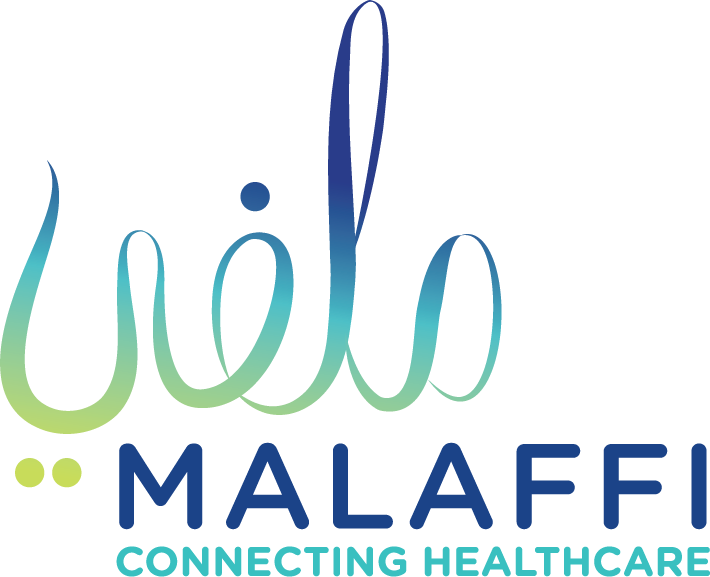 ---
ABU DHABI HEALTHCARE INFORMATION SECURITY PROGRAMME
The Abu Dhabi Healthcare Information Security Programme (AAMEN) aims to ensure that all healthcare facilities in the Emirate of Abu Dhabi are compliant with the information security and data privacy standards required to protect sensitive patient healthcare data.
The program allows the Department of Health to evaluate healthcare facilities for their compliance with the highest standards of information security and provides the support needed to achieve world-class patient data privacy by securing the confidentiality of health information in its different forms, maintaining its accuracy, and ensuring its accessibility.

Services
Healthcare Service That Makes a Difference