Delivering Premium Healthcare
We excel at providing a level of service that cannot be matched elsewhere.
Expert Team
"The team's strength is derived from its members' expertise and competence."
Al Ain Pharmacy's dynamic team members are the backbone of our business and their expertise plays a critical role in our strategy, processes, and growth.
We focus that our customers should be assisted by professional and well-trained experts to ensure the highest standards of customer satisfaction.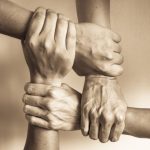 ---
Workplace Diversity
"A diverse mix of voices leads to better discussions and outcomes for everyone."
Having individuals from diverse nationalities, cultures, and languages within an organization enhances creativity and enriches the work environment.
Al Ain Pharmacy recognizes the benefits that a multi-lingual and multi-cultural team can provide, as they are better able to reflect the diversity of the community and meet the needs of our multi-national customers.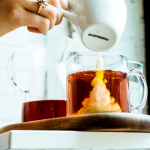 ---
Variety of Products
"Great companies are built on great products."
Your safety is our main priority, so we are committed to ensuring the quality and efficacy of products in our pharmacies.
Since 1976, Al Ain Pharmacy's strategy has been based on offering all kinds of medicines and pharmaceutical products from top-tier manufacturers that our customers trust.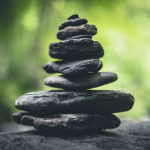 ---
Convenient Locations
"Getting Closer, Serving Better."
Over 50 branches of Al Ain pharmacies are located across the UAE, ensuring a convenient location. Our pharmacy network covers Al Ain, Abu Dhabi, Dubai, and the Northern Emirates, with strategic plans for expansion to new locations to better serve you.
Services
Healthcare Service That Makes a Difference