Payment Options
"Flexibility adds up to the quality of convenience served."
Whether it may be cash on delivery, visa on delivery or online payment, we assist you with the provision of multiple options that support quick payments and easy transfers through our pharmacies & home delivery service.
Online payment (Payby) has been one of the most demanded services of our customers post the pandemic, through which you could pay directly for yourself or family or friends via an online link sent through SMS or WhatsApp enabling efficient cashless payments at the outlets to ensure safe, secure and seamless experiences.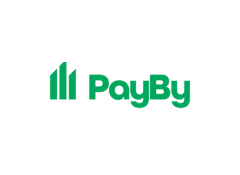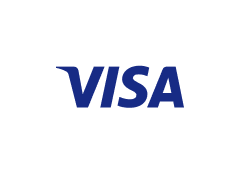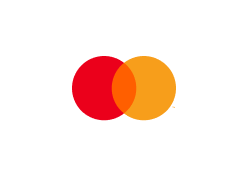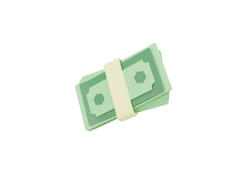 HEALTH GUIDE
Living a wholesome life starts with understanding the basics.
This site is registered on
wpml.org
as a development site.