Male Fertility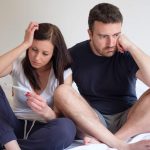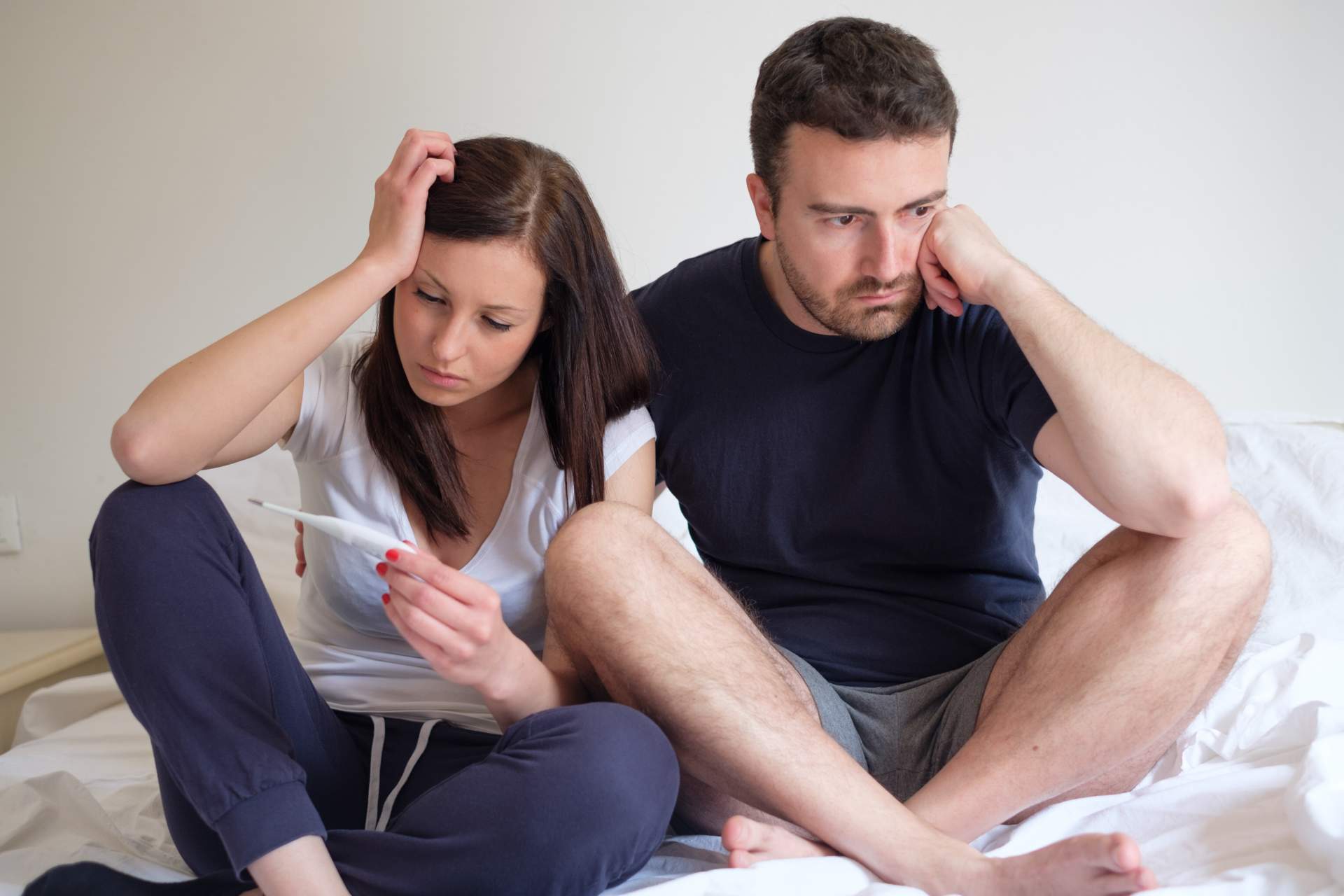 Male fertility is the ability of a man to conceive a child. Learn about the causes of male infertility, and what you can do to improve your fertility.
Male fertility is an important aspect of reproductive health. As the World Health Organization (WHO) explains, " Male infertility is a common issue that affects many couples.
Male infertility can be caused by a variety of factors, including related to Abnormalities in sperm, such as low sperm count or low motility .
to Improving Male Fertility you may Consider the following after consulting your doctor:
Eating a healthy diet rich in protein and green leafy vegetables and taking supplements with selenium and zinc can help develop emerging sperm cells.
Maintaining a healthy weight can improve sperm quality and production rates.
Quitting smoking can have a significant impact on sperm production and overall fertility.
Lifestyle changes and supplements tailored to men wishing to conceive can positively impact your chance of pregnancy.
Male infertility can have a profound effect on an individual's and couple's life. It is important to consult a doctor or a specialist in reproductive medicine when fertility problems are suspected. Don't hesitate to seek medical advice if you are experiencing male infertility. By taking proactive steps to improve your fertility, you can increase your chances of starting or growing your family.
For great products and next-level online shopping experience, visit our E-commerce website. For more info or details, contact our expert pharmacists to assist you by calling 800500800
---
Related Articles